accelerated flight training
Want to finish FASTER? We can tailor a personal, accelerated
flight training plan to meet your specific need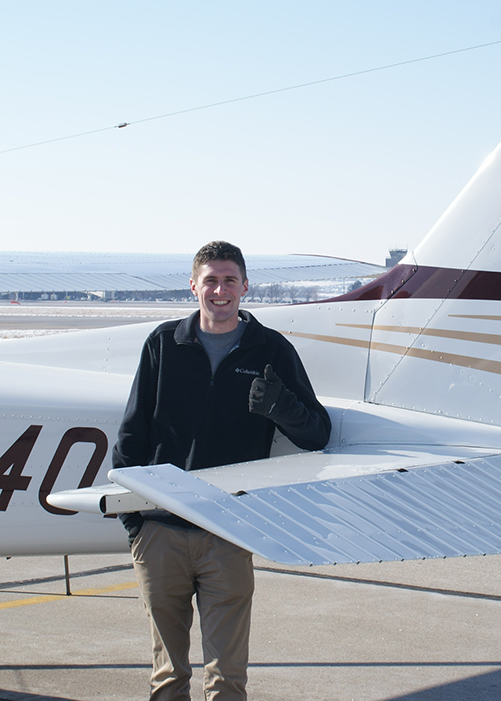 efficient & cost effective
Accelerating your flight training is the most cost effective and time efficient way to complete your training. Since there are no long gaps between lessons, you can learn faster and enjoy better overall retention of knowledge and skills. As an accelerated student, you can expect to complete your course in fewer hours than you would in a traditional training timeframe.
Accelerated students at Ignite Flight will typically fly about twice a day, several days a week. Studying during breaks and evenings will help ensure they progress their knowledge along with their flying skills.
Any flight training course offered at Ignite Flight can be accelerated and customized to meet your needs. Whether you want to go from "zero to hero," or you just need to finish up a certificate or rating, we can help you complete your course faster. Give us a call, and we'll review your situation and discuss the estimated time and investment needed to complete your training.
Students currently training at Ignite Flight are invited to contact us any time to discuss accelerated training options for the remainder of their flight training.
TALK TO OUR
ADMISSION REP