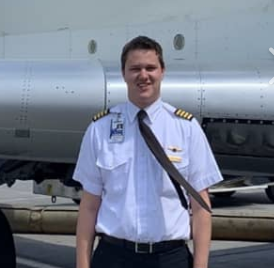 "At Ignite Flight, the instructors cared about me and made flying a lot more fun. I had a blast flying with my instructors!"
If you are working toward a career as a pilot, you will need to earn your commercial pilot certificate. As a commercial pilot, you will have the knowledge and skills to work and earn money professionally.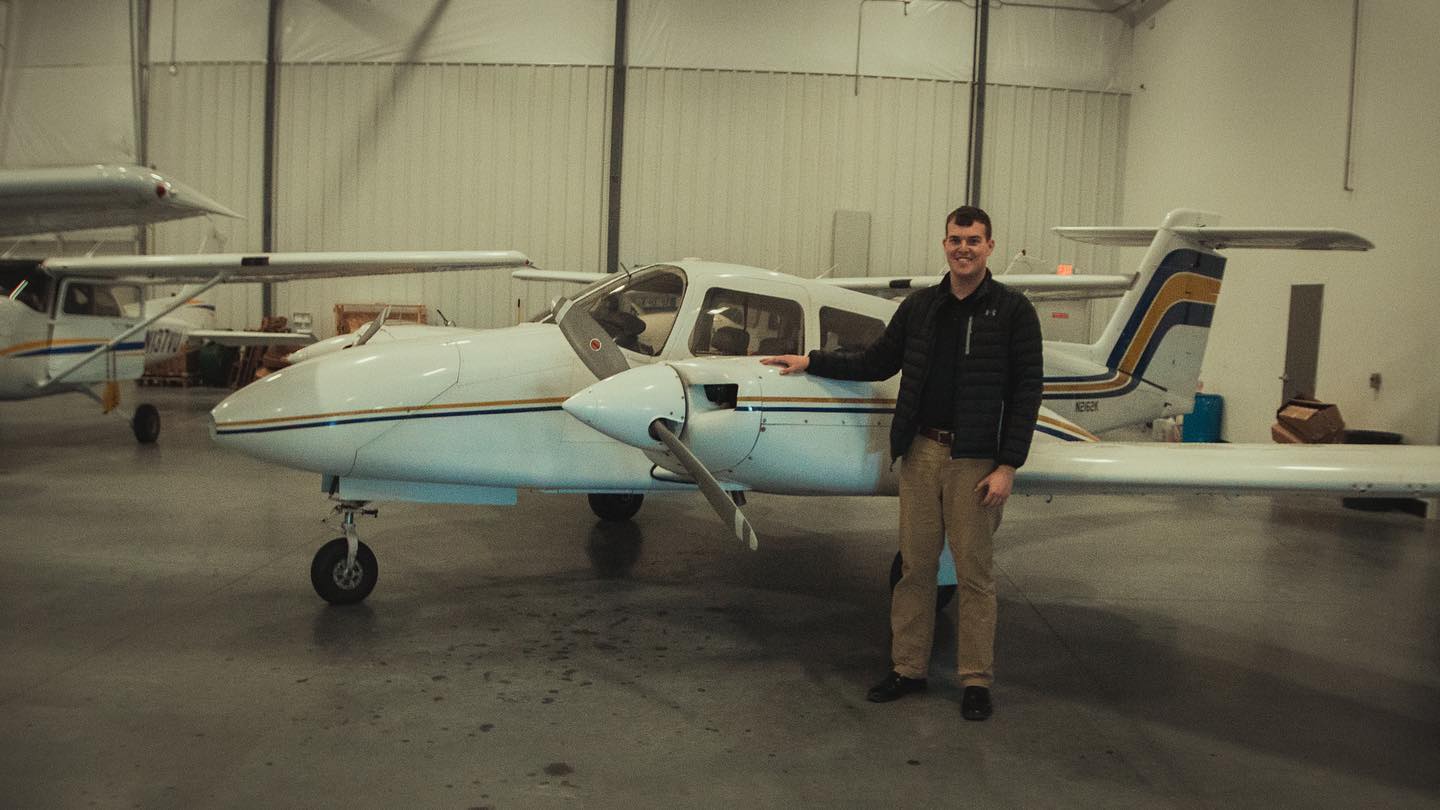 "Ignite Flight was great about scheduling hours around my busy schedule since we have six kids!"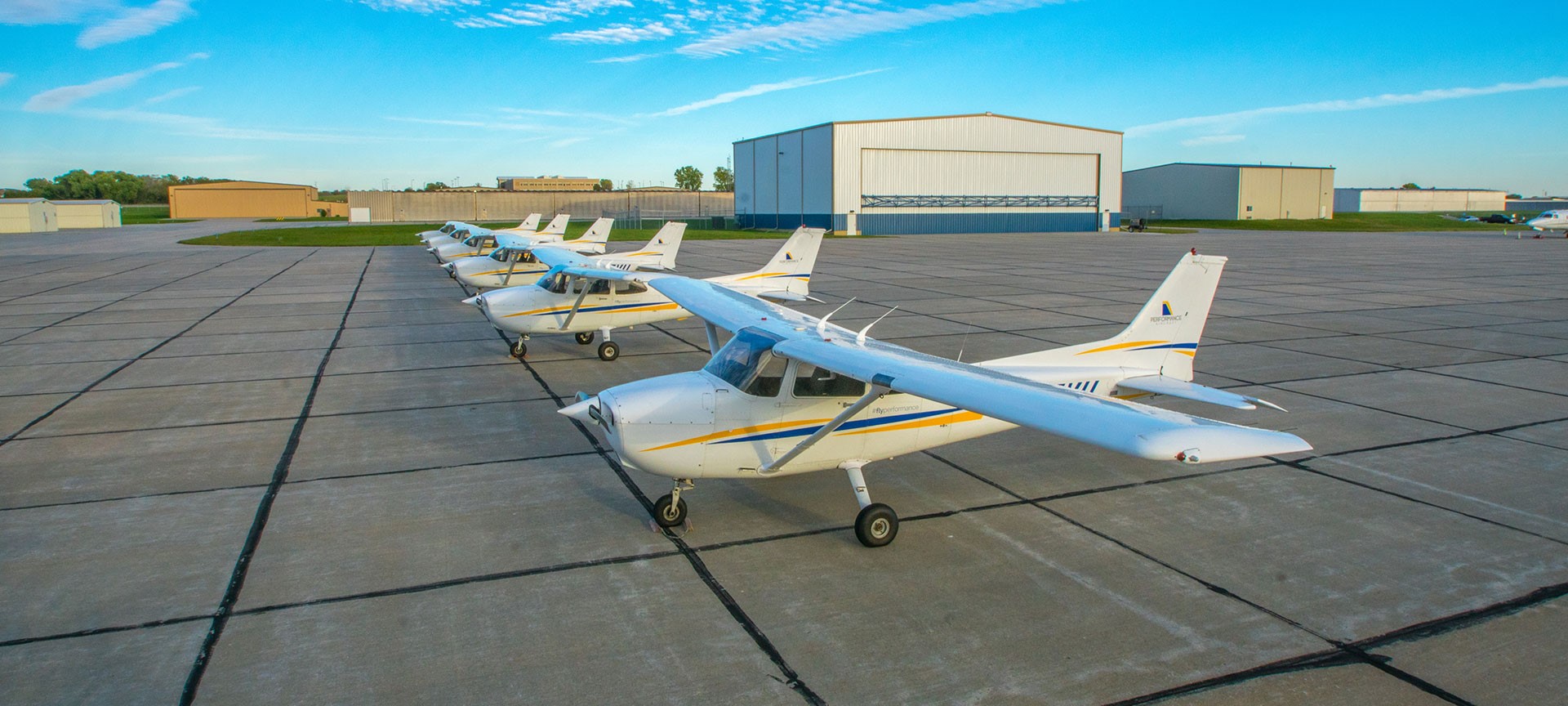 Our modern aircraft training and rental fleet is carefully maintained to the highest standards of excellence.
Featuring state-of-the-art avionics, superior safety, and unmatched comfort, our modern fleet includes: eight (8) matching, interchangeable Cessna 172 Skyhawks, a Piper PA44-180 Seminole, and more.
TALK TO OUR
ADMISSION REP