We offer pilot training courses for beginners and those seeking additional courses for Private, Commercial, Instrumental, Flight Instructor and Single and Multi-engine.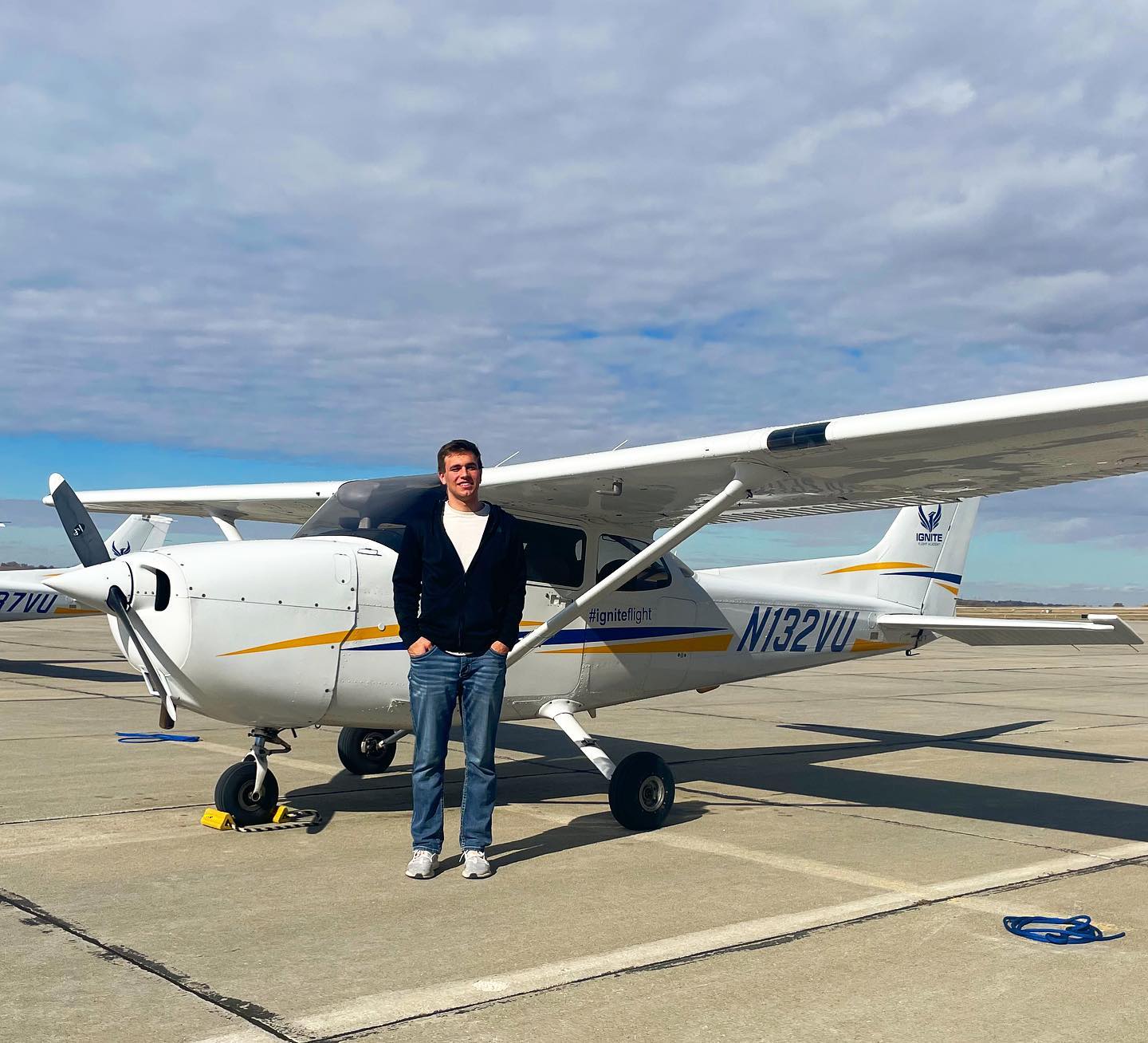 Private Pilot

Certificate
The first step in becoming a career pilot is to earn your Private Pilot Certificate. Starting in a single-engine airplane, this stage of training focuses on the fundamentals and sets the foundation for more advanced certificates and ratings.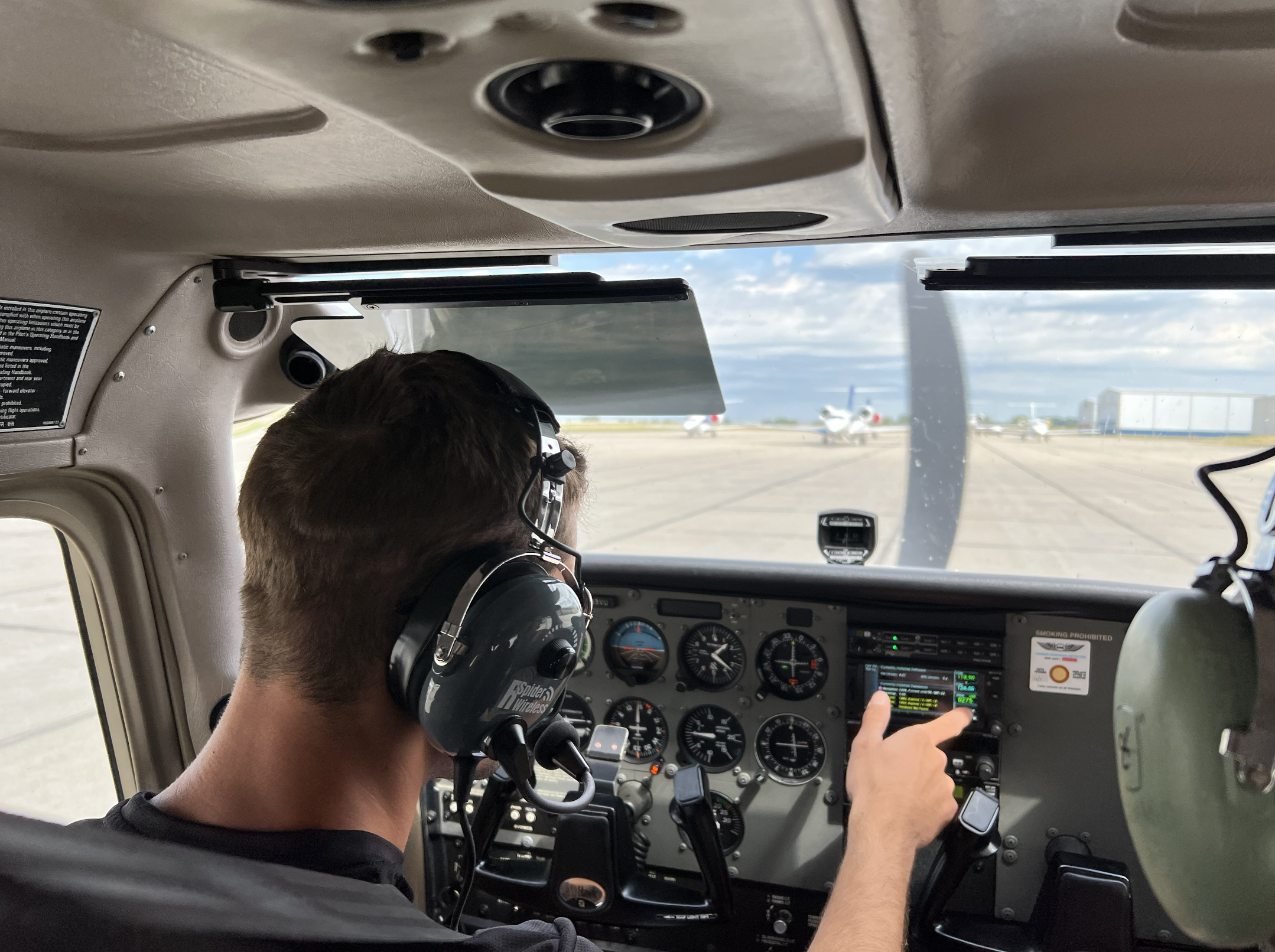 After becoming a private pilot, the next step is to earn your instrument rating. An instrument rating allows a pilot to fly under Instrument Flight Rules (IFR).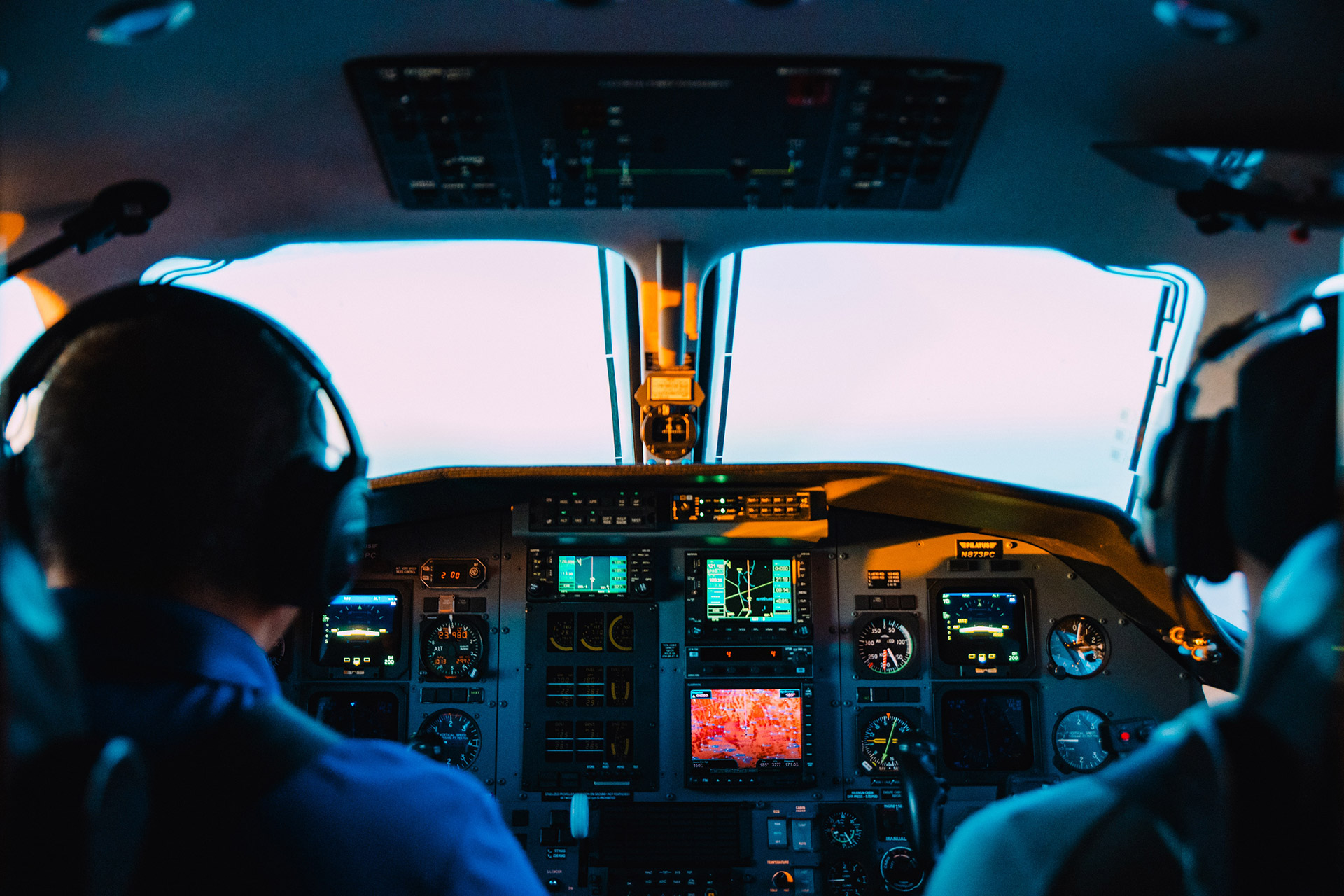 The commercial pilot certificate will give you the experience and training to fly at a higher standard which ultimately allows you to get paid to fly!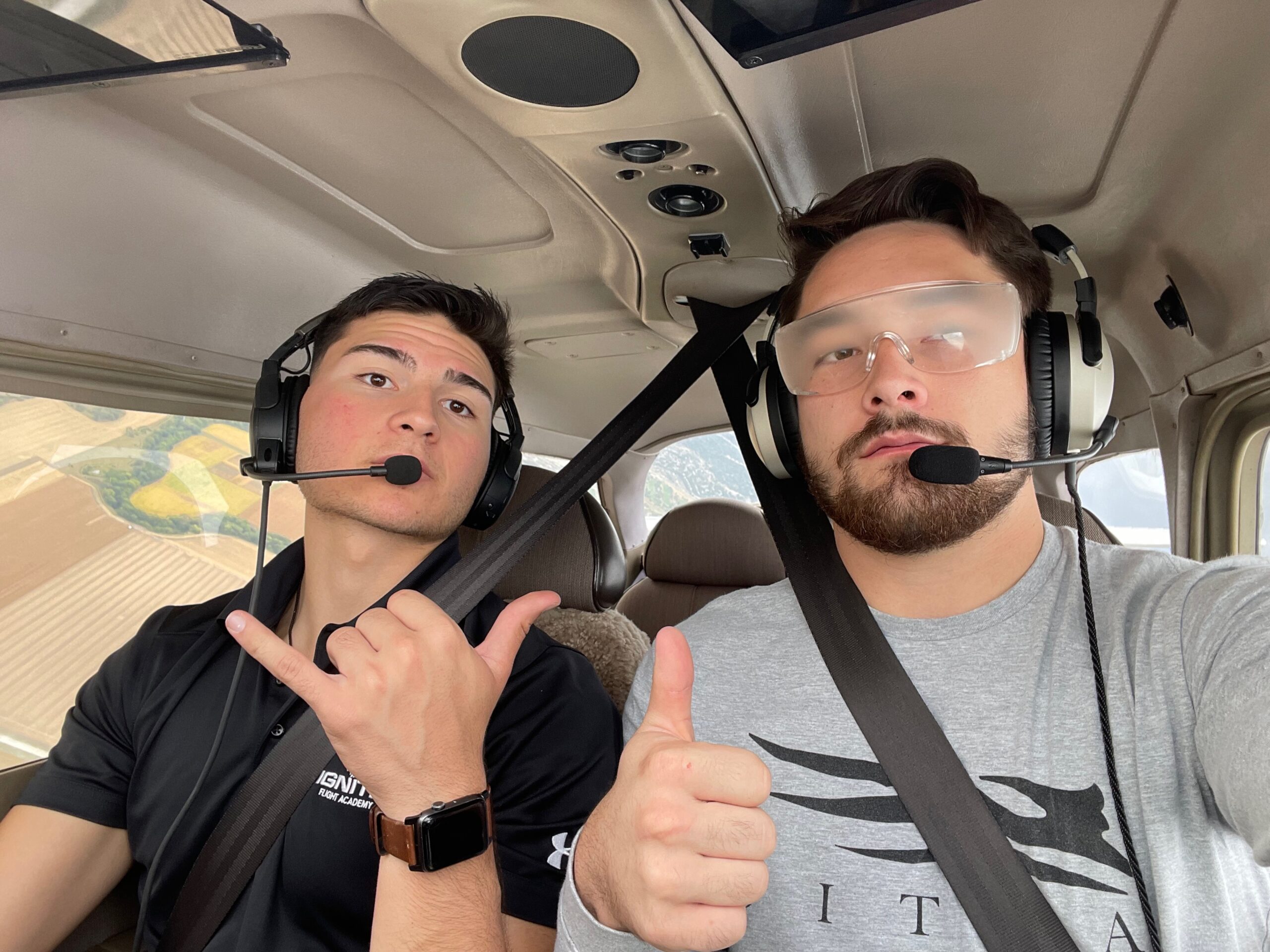 Certified Flight

Instructor (CFI)
Becoming a Flight Instructor allows you to teach others how to fly!  Flight Instructing helps you really solidify all that you have learned. It's also the most common way that our graduates gain the flight experience needed to qualify for jobs like the airlines.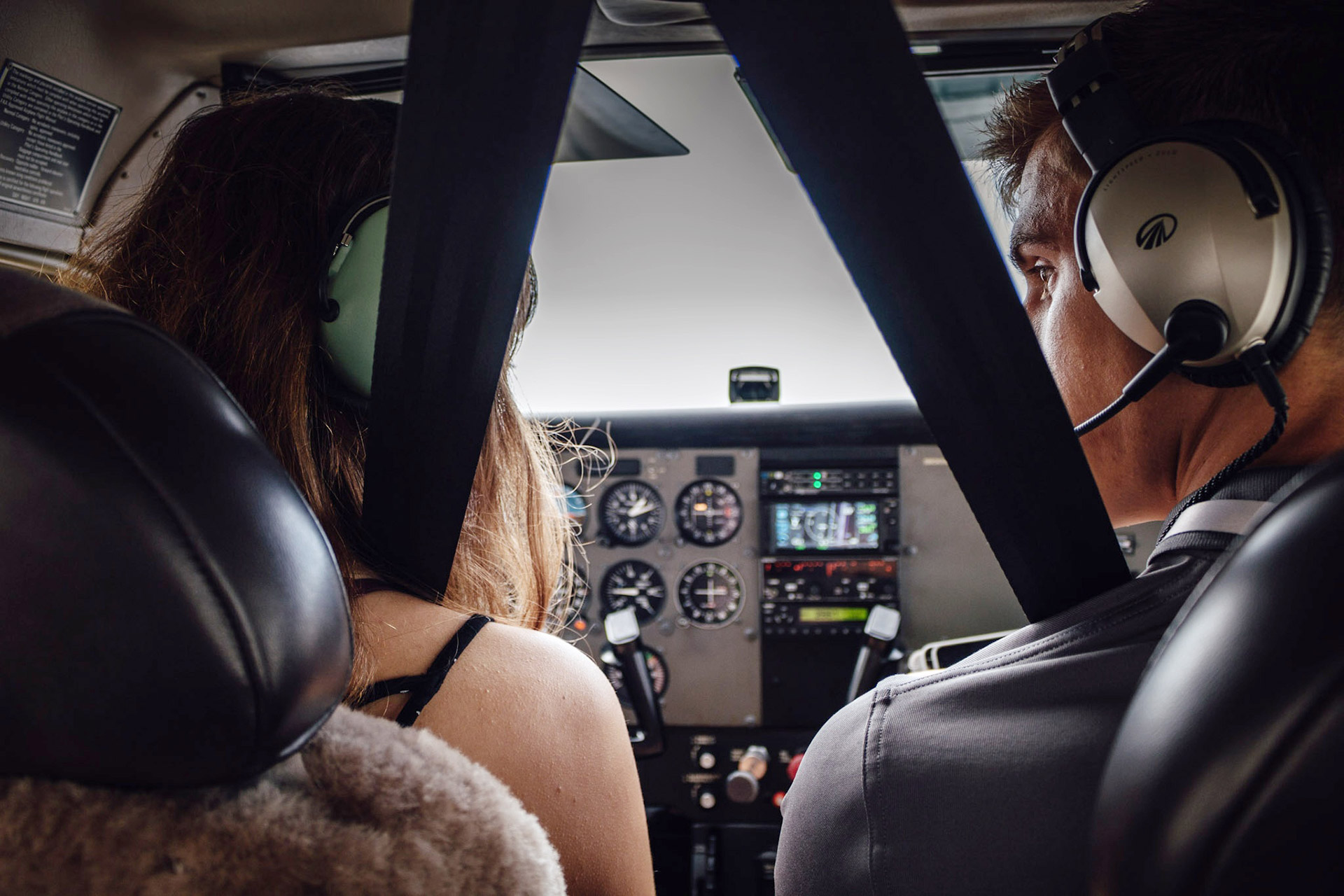 Certified Flight

Instructor - Instrument (CFII)
As a CFII,  you can help others earn their instrument rating, which allows you to instruct more advanced students.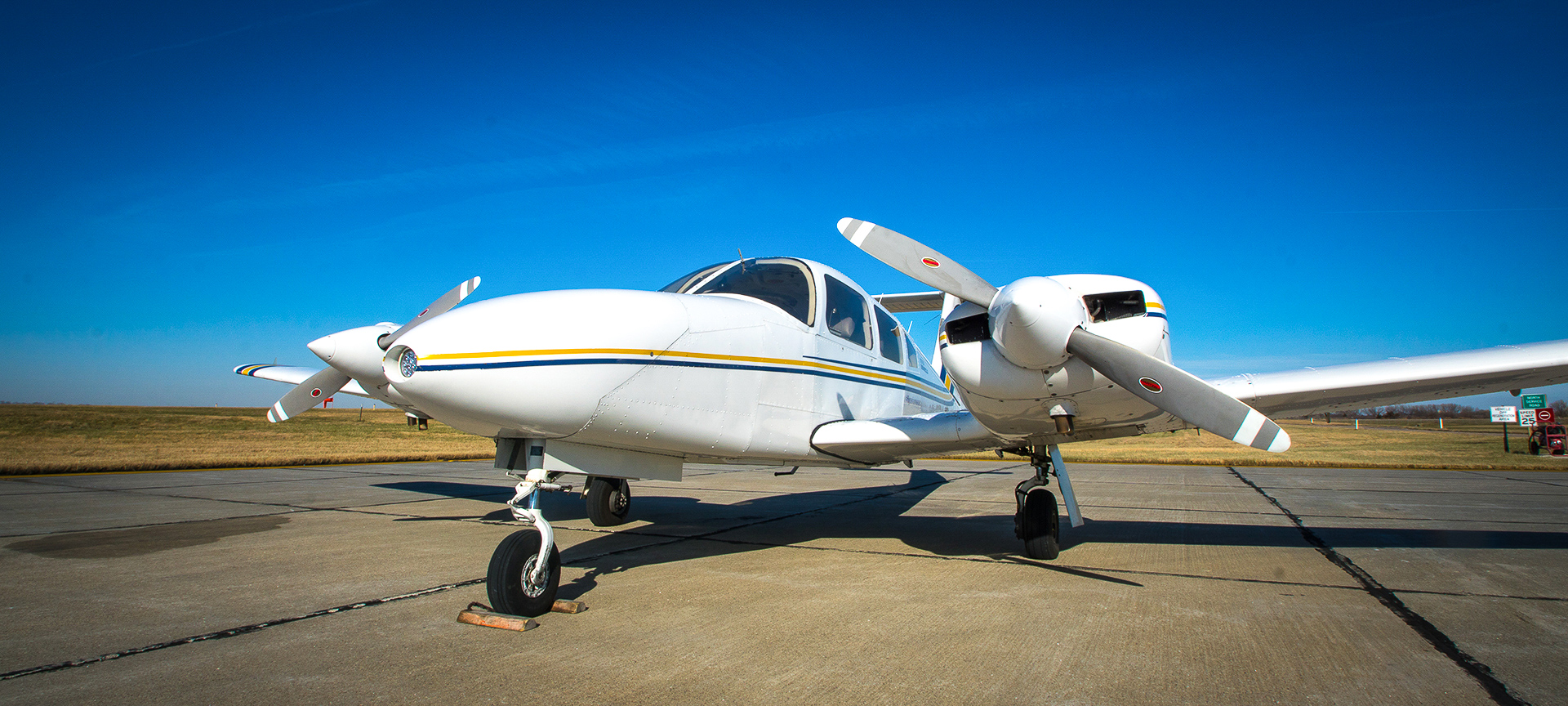 Multi-Engine Training

Courses
Multi engine allows the privilege to operate larger and faster aircraft. Completing the commercial multi-engine add on gives pilots the required certification needed to transition into airline or charter operations.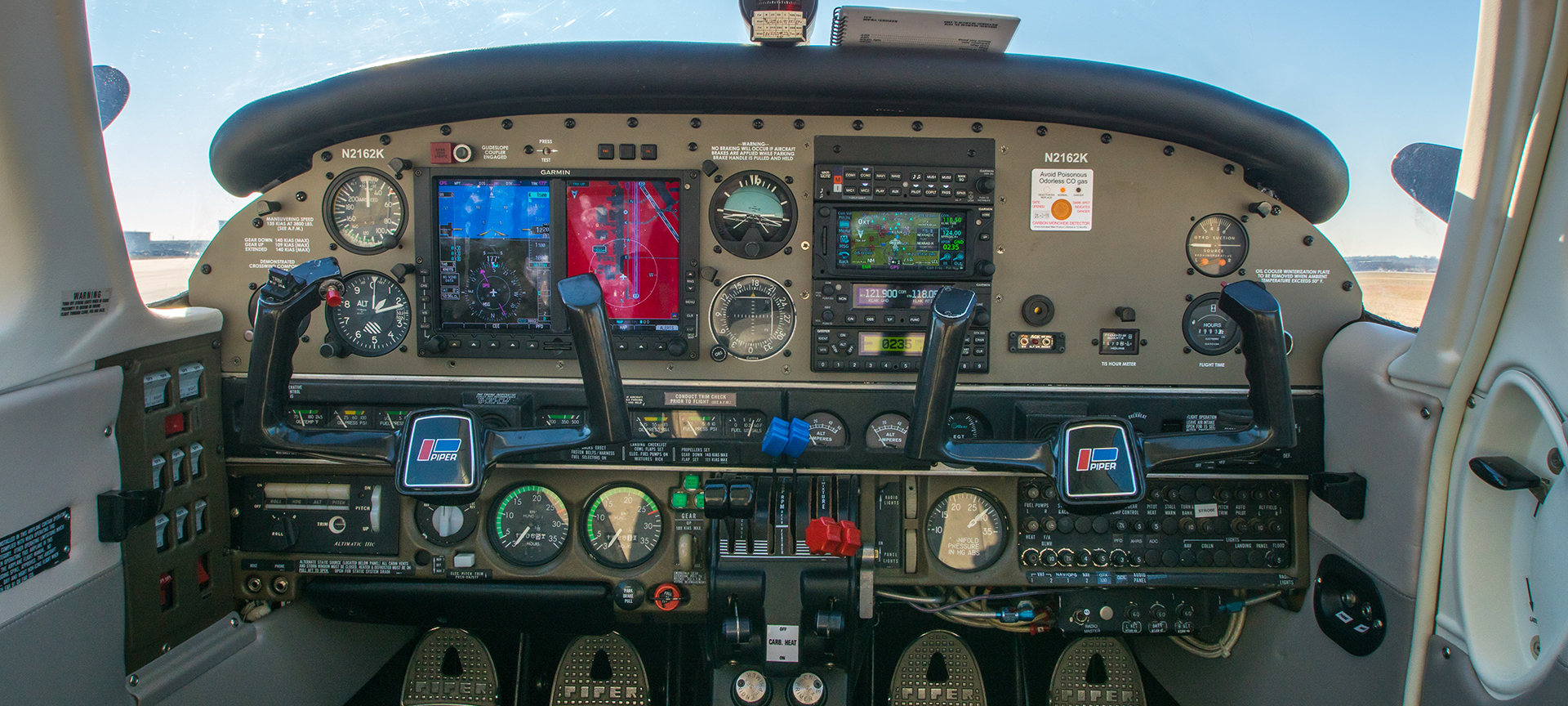 As a Multiengine Instructor, you will be able to teach pilots how to fly multiengine aircraft.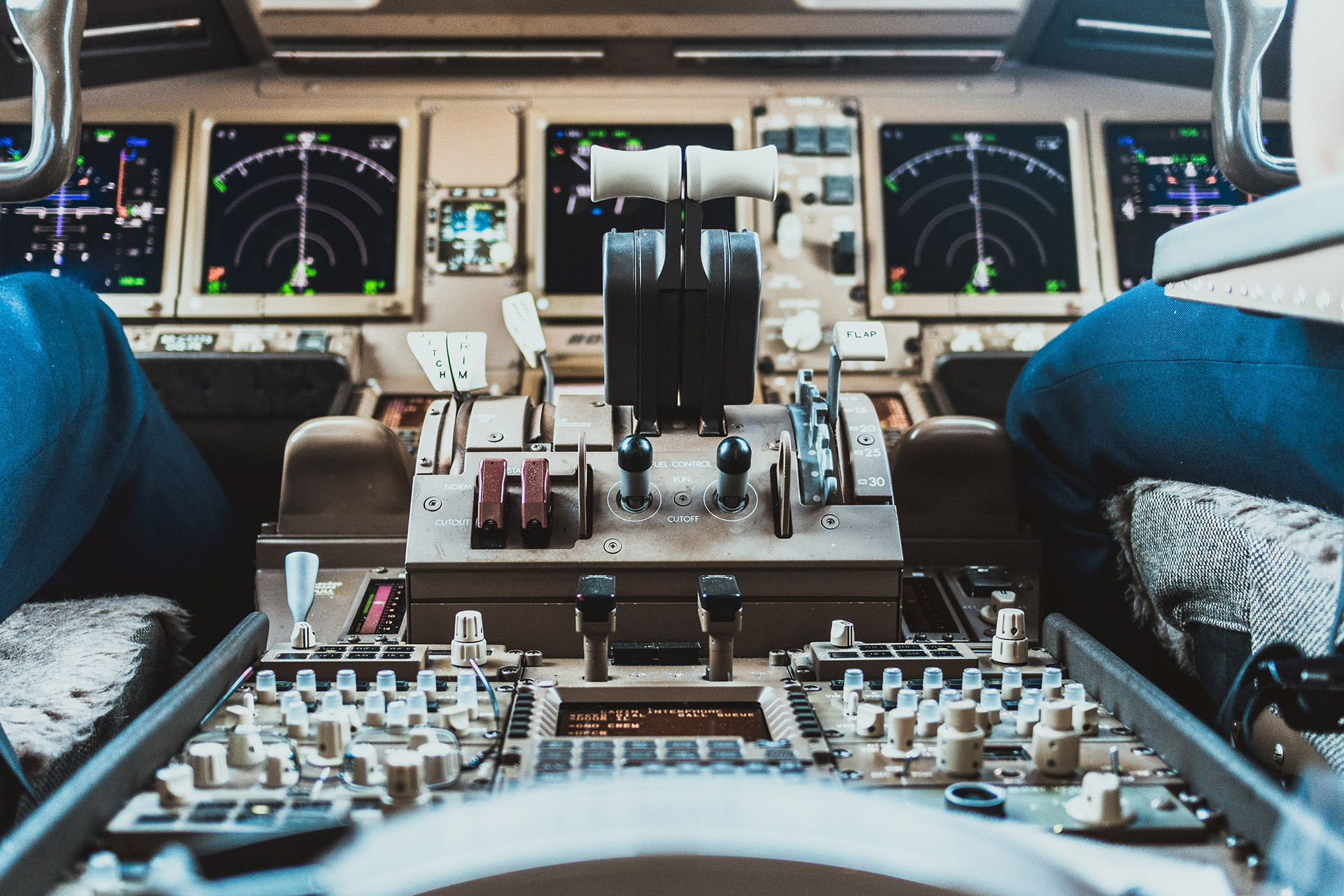 Accelerate Your

Flight Training
Accelerating your flight training is the most cost effective and time efficient way to complete your training. Since there are no long gaps between lessons, you can learn faster and enjoy better overall retention of knowledge and skills.
TALK TO OUR
ADMISSION REP