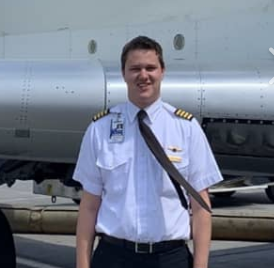 "At Ignite Flight, the instructors cared about me and made flying a lot more fun. I had a blast flying with my instructors!"
With an instrument rating, you will have the freedom to fly more places and in Instrument Meteorological Conditions (IMC). As the title implies, an Instrument Rating permits you to fly "by instruments," i.e., without visual references to the ground, horizon, and other landmarks. This is a rating that will add safety to your flights, and allow  you to become a better pilot. This is also a required rating to become a Commercial Pilot.
This is a FAA Part 141 approved Instrument Rating Course. Credit may be available for Part 61, and if so, 50 hours of PIC cross country time is required.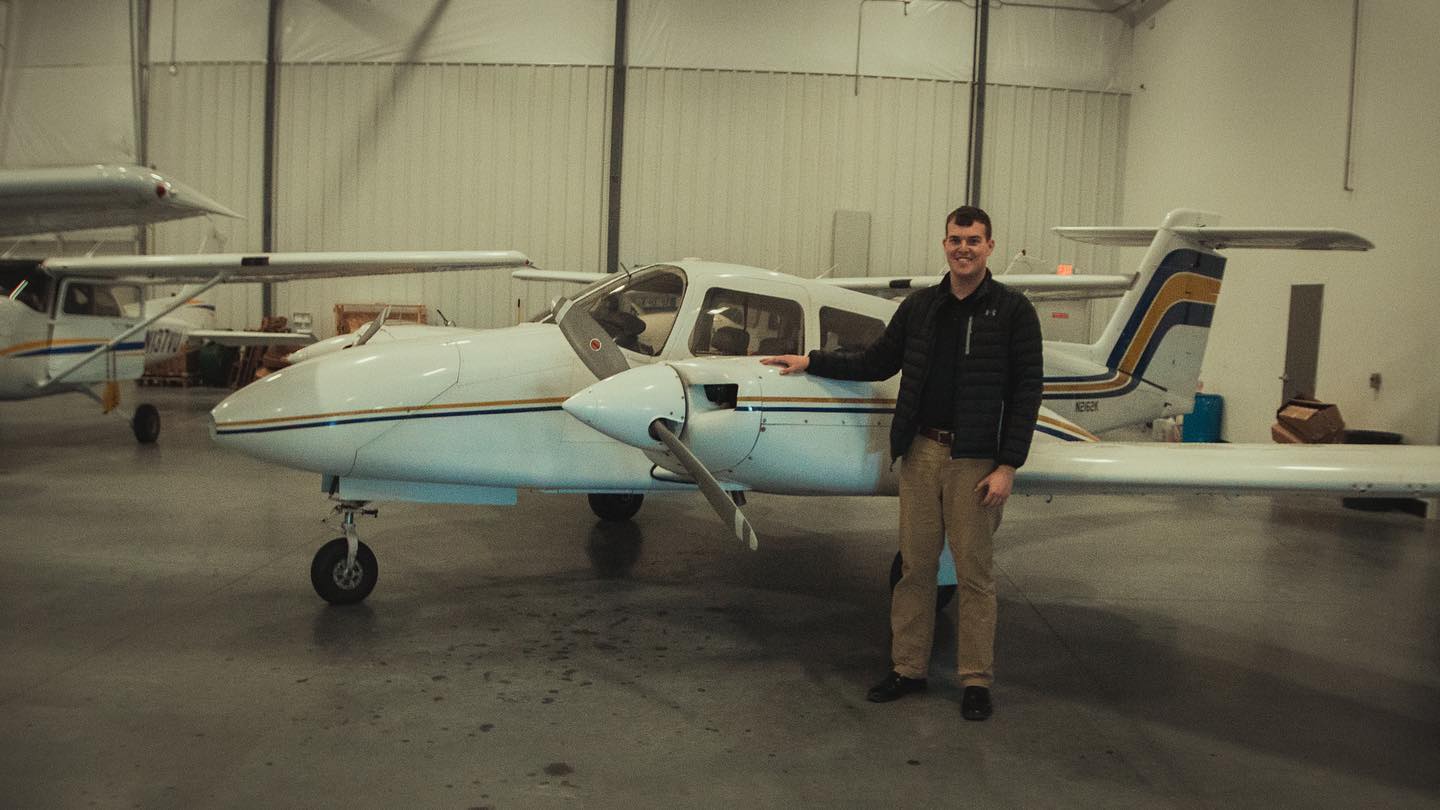 "Ignite Flight was great about scheduling hours around my busy schedule since we have six kids!"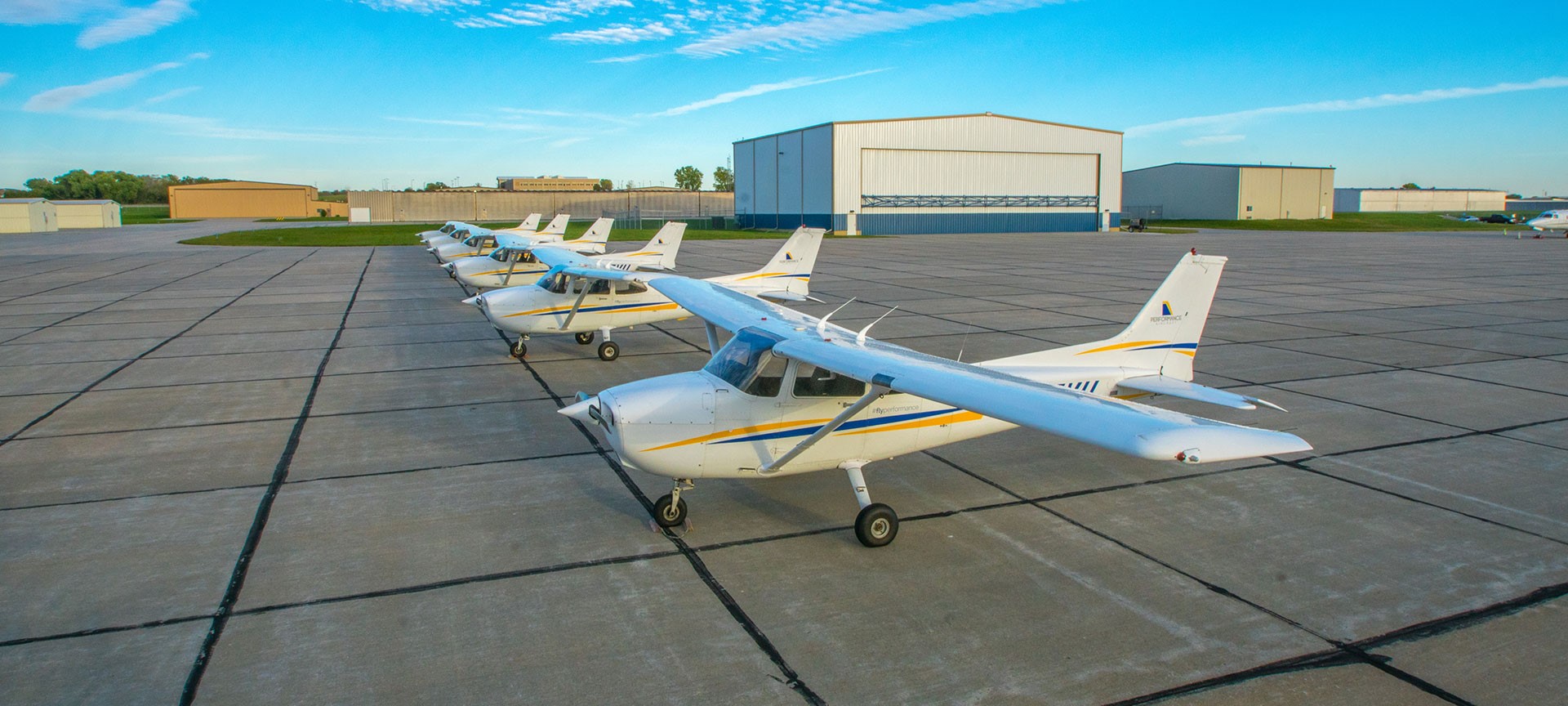 Our modern aircraft training and rental fleet is carefully maintained to the highest standards of excellence.
Featuring state-of-the-art avionics, superior safety, and unmatched comfort, our modern fleet includes: eight (8) matching, interchangeable Cessna 172 Skyhawks, a Piper PA44-180 Seminole, and more.
TALK TO OUR
ADMISSION REP