Private Pilot Certification Course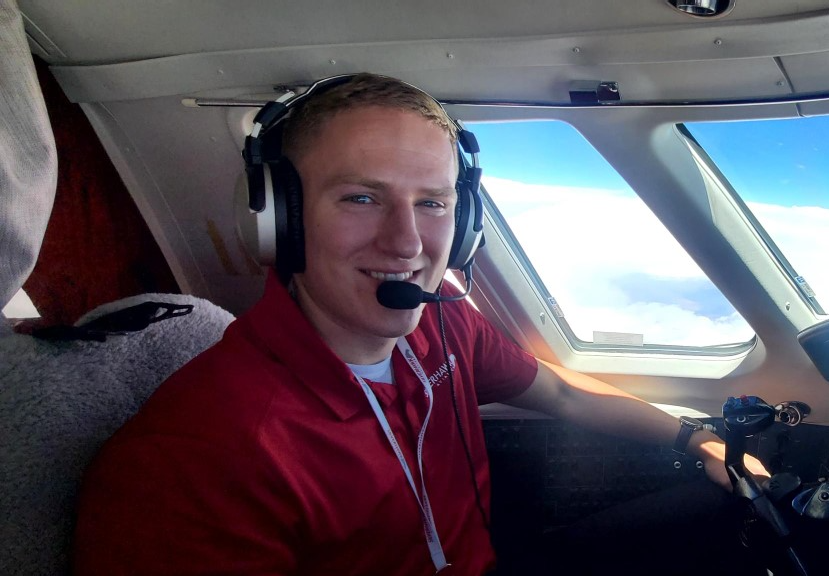 "I began my flying journey with Ignite Flight Academy a week after graduating high school. I had my first solo a month later and by the end of summer, I was headed off to college already holding my certificates. Now I fly Citation XLs as a SIC for Silverhawk Aviation. They charter private jets anywhere in the mainland U.S. Mexico, and the Caribbean. This has been a great journey."
Once you have earned your Private Pilot's license, one of the most fun things you can do is share flying with the people closest to you. As a Private Pilot you may carry passengers (as long as you are not compensated for it). They have all heard how much you love flying and how much you have learned from your flight lessons. So show them what it's all about!
35 hours is the minimum required for FAA Part 141 Private Pilot training. Credit may be given under FAR Part 61. This is evaluated on a case-by-case basis. Although it is technically possible to complete this course in 35-40 hours, it is not practical for most students without previous experience.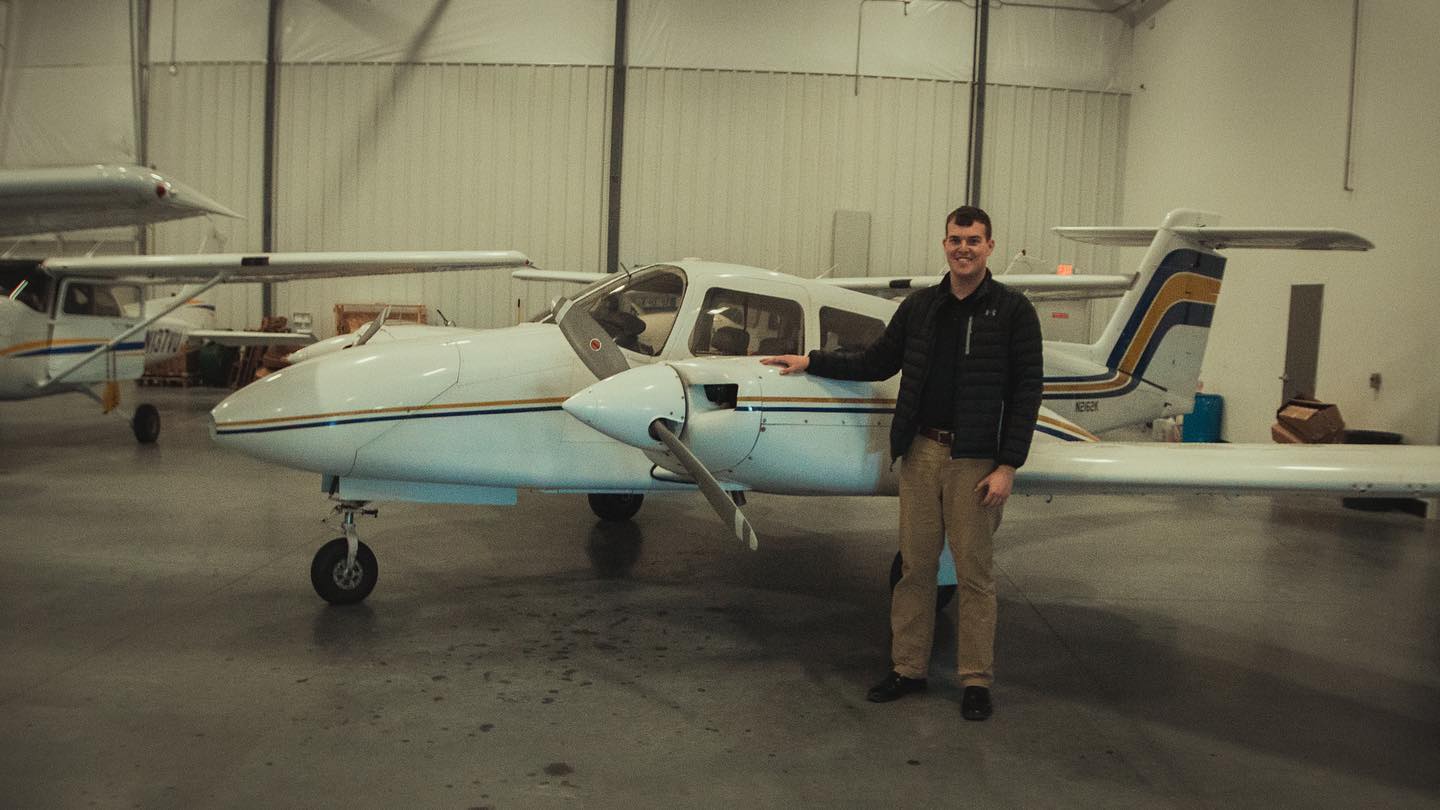 "Ignite Flight was great about scheduling hours around my busy schedule since we have six kids!"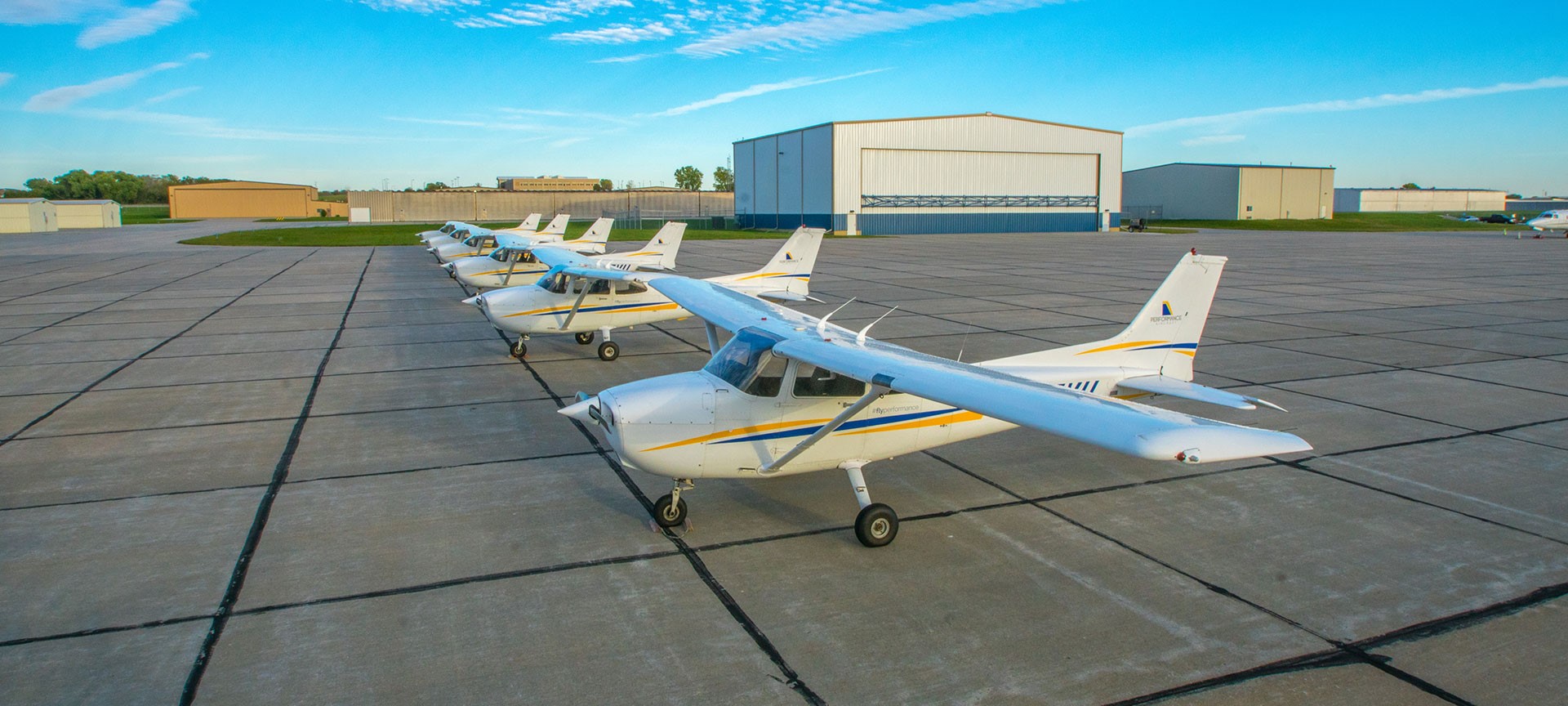 Our modern aircraft training and rental fleet is carefully maintained to the highest standards of excellence.
Featuring state-of-the-art avionics, superior safety, and unmatched comfort, our modern fleet includes: Eight (8) matching interchangeable Cessna 172 Skyhawks, a Piper PA44-180 Seminole, and a Cessna 172RG Cutlass.
TALK TO OUR
ADMISSION REP