Give Us 11-Months and We'll Give You the Skies.
Unlock your skyward journey with Ignite Flight's Career Pilot Program in Lincoln, Nebraska.
big academy advantages.
small school feel.
Experience all the resources of a large academy without feeling like a "number."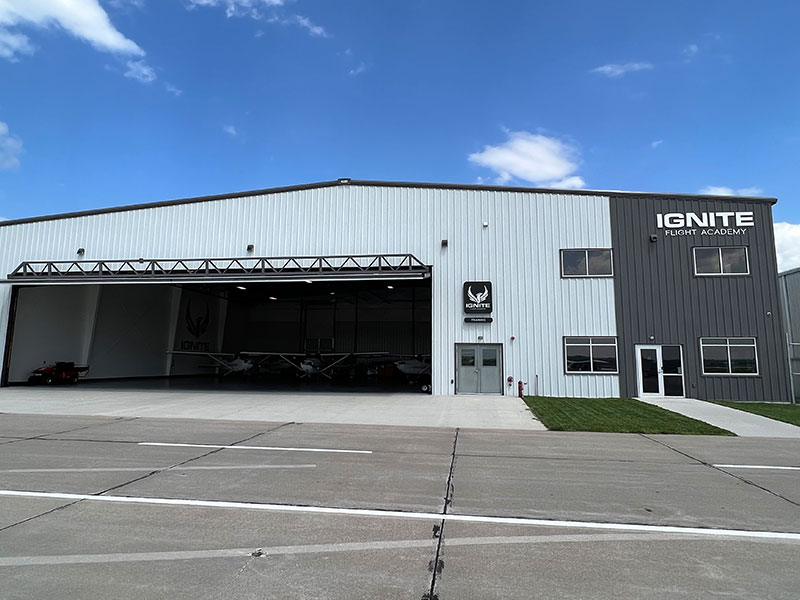 New Facility
Dedicated facility in Lincoln, designed specifically for flight training.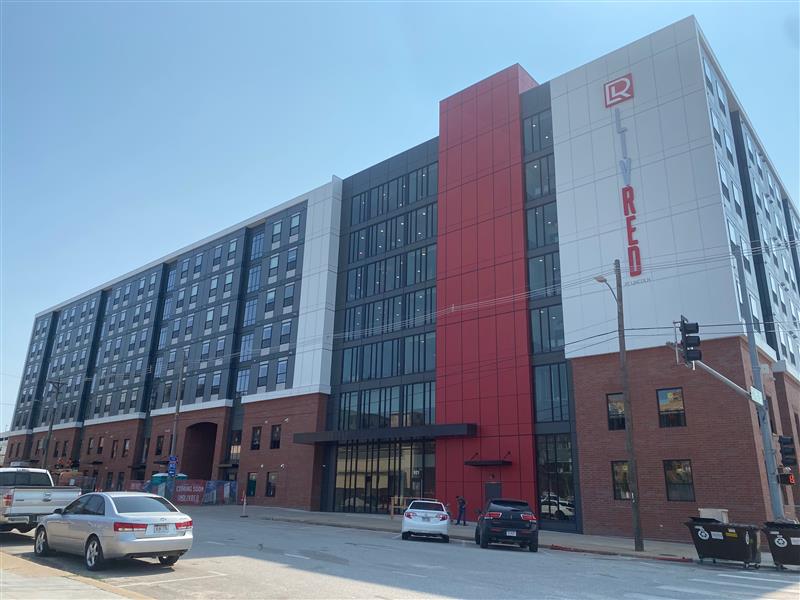 Student Housing
Enjoy affordable luxury student housing in Lincoln, Nebraska.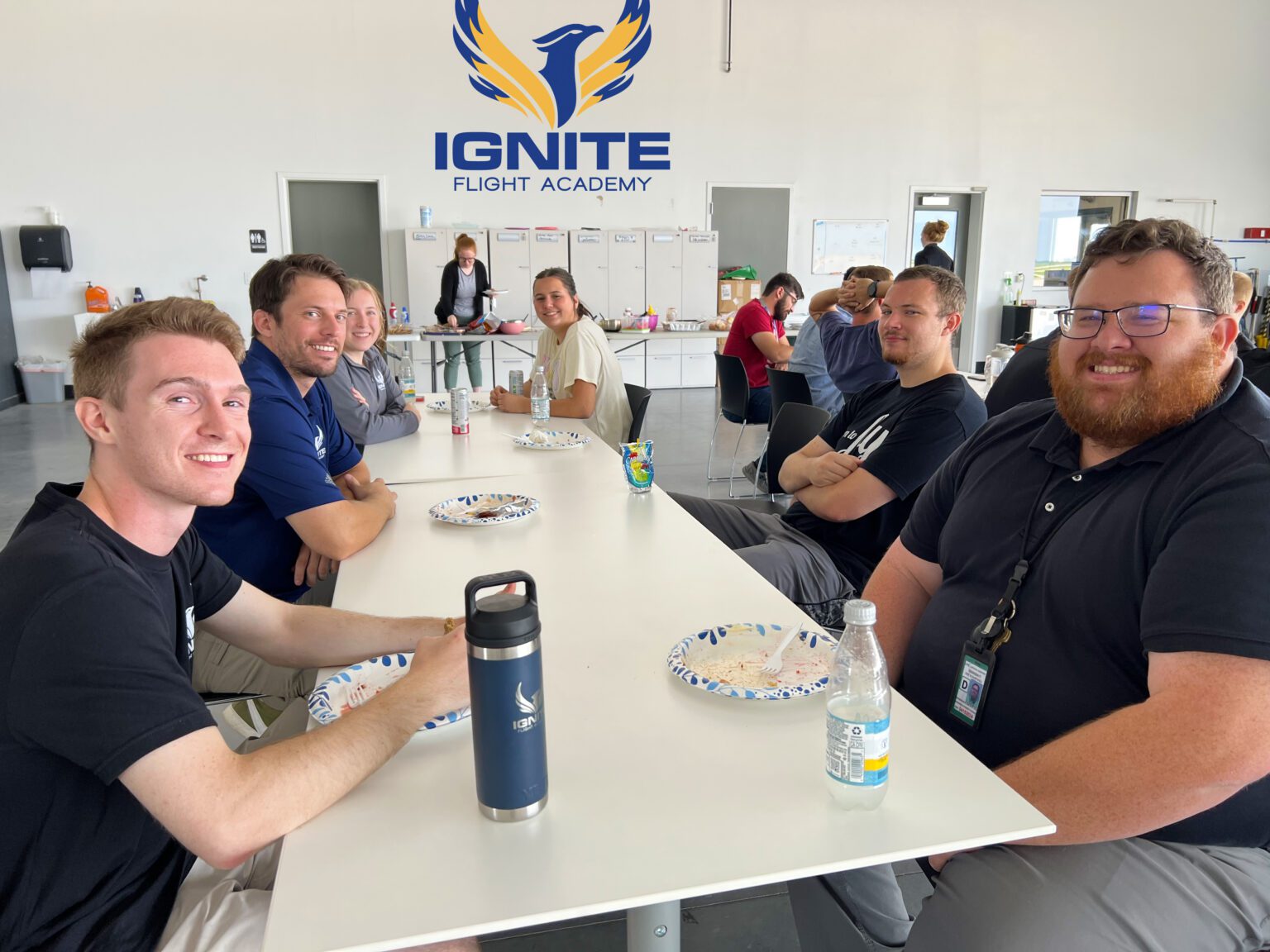 Student Life
Experience potlucks/BBQs and a collaborative environment that helps you succeed.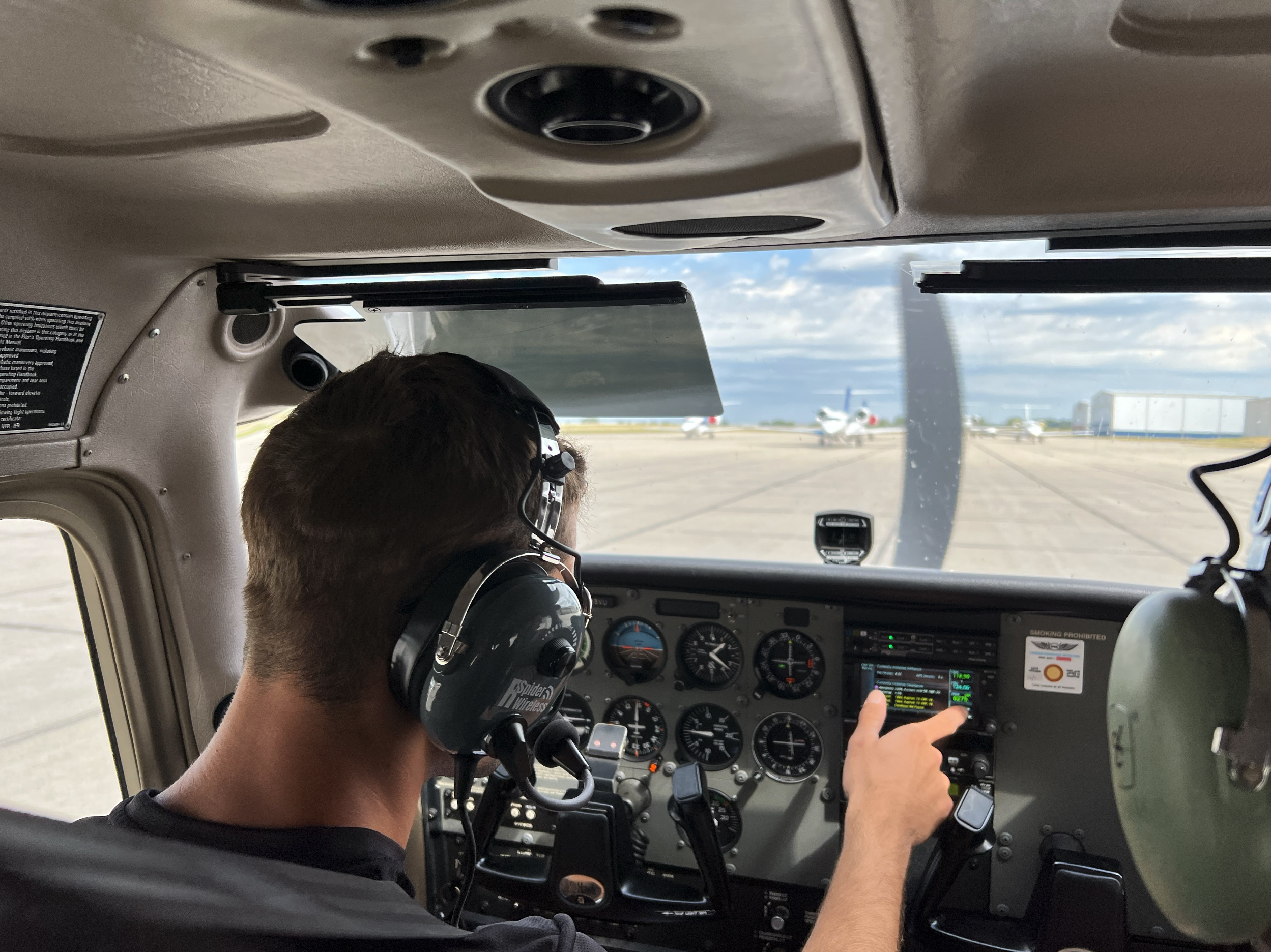 One Priority
Flight training is not just something we offer — it is our sole focus.
11- Month Career Pilot Program
The Ignite Flight Career Pilot Program in Lincoln, Nebraska is designed to turn aspiring aviators into skilled, confident pilots ready to navigate the skies. Whether you're starting from scratch or looking to advance your aviation skills, the comprehensive curriculum and experienced instructors at Ignite Flight will propel you towards success.
Cost/hourly estimates are based on average completion times. Actual hours may vary. Contact an admissions representative for complete details. 
Program Investment – $97,916.60
Rate Guarantee: The aircraft rental and instruction rates will not increase for 330 days (11 months) from the start date.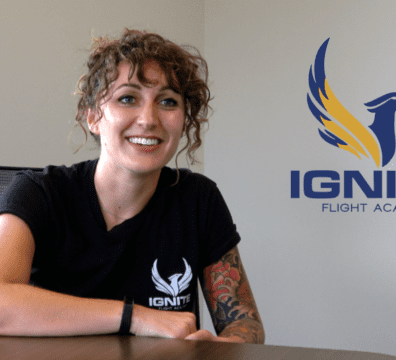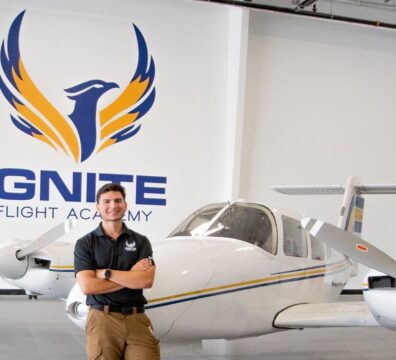 Your Premier Lincoln Flight School
Ignite Flight Academy is a premier flight school in Lincoln, Nebraska that empowers pilots through comprehensive aviation training and support. We offer an 11-month career pilot program and a variety of individual aviation courses.
Unlock Your Skyward Journey
Don't wait! Career Pilot Program Classes in Lincoln, Nebraska begin the 2nd Monday of every month.