Your Flight Path to Success
11-month pilot career program
Ignite Flight Academy is a Premier Flight School in Lincoln, Nebraska Empowering Pilots through Comprehensive Training & Support
Ignite Your Passion
And take flight
big academy advantages.
small school feel.
Experience all the resources of a large academy without feeling like a "number."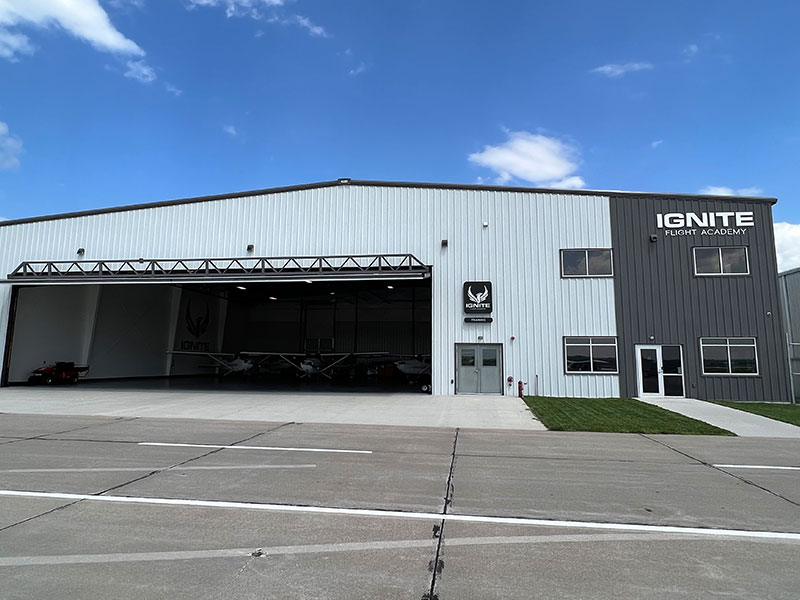 New Facility
Dedicated facility designed specifically for flight training.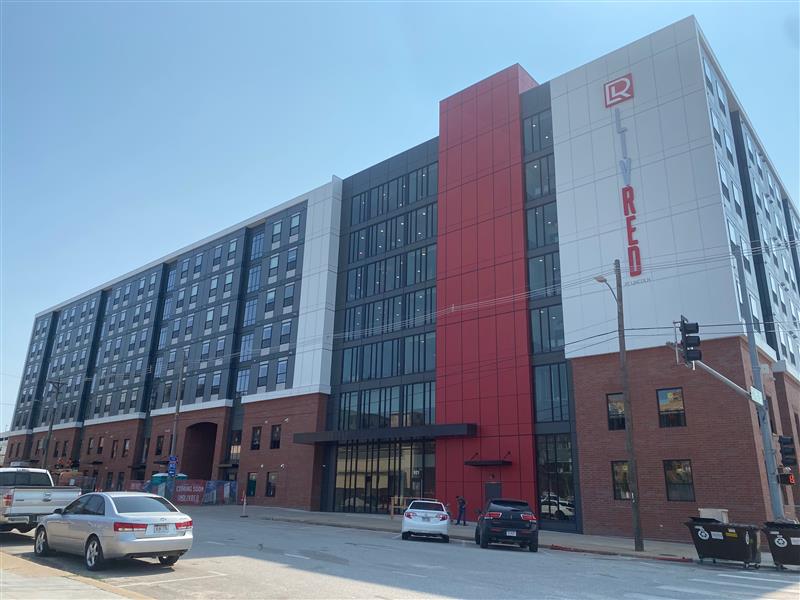 Student Housing
Enjoy affordable luxury student housing through our partnership with LivRed.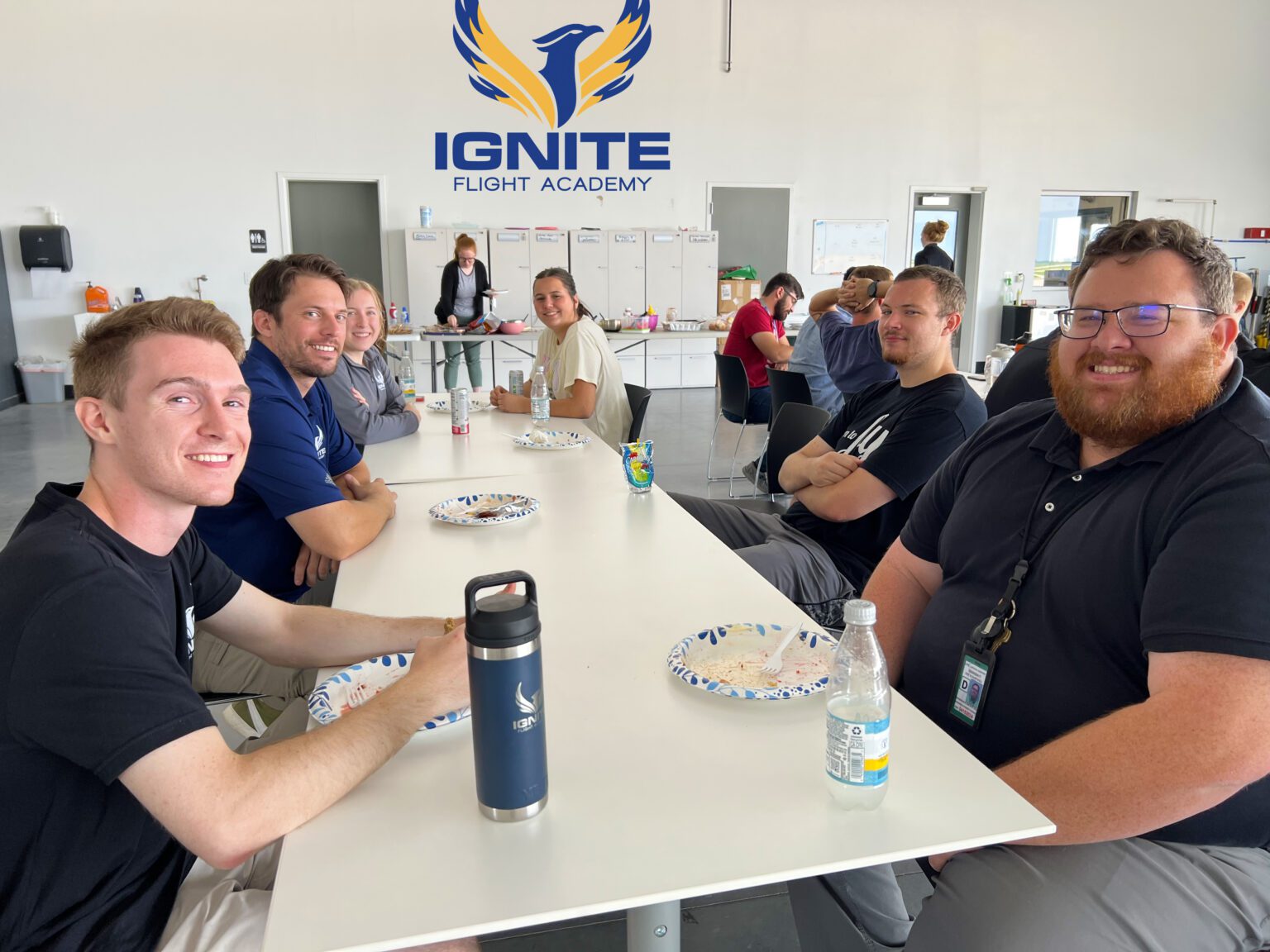 Student Life
Experience potlucks/BBQs and a collaborative environment that helps you succeed.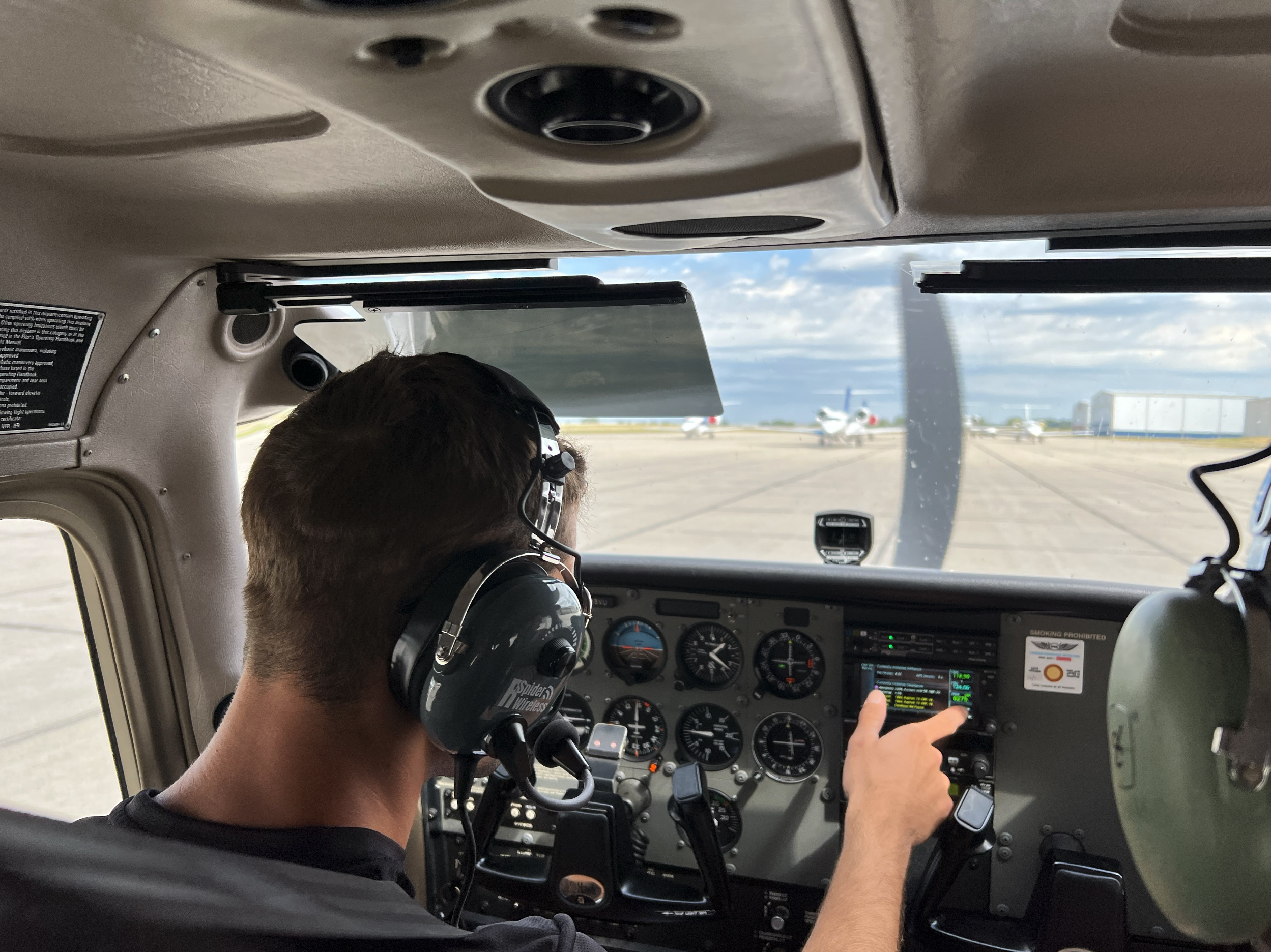 One Priority
Flight training is not just something we offer — it is our sole focus.
"What I've always wanted to do is build the flight school that I wish would have been there for me. We love what we do and we want people to succeed in it without all the barriers."
– Bill Heckathorn, President and Owner of Ignite Flight Academy
A PASSION TO SERVE OTHERS WITH EXCELLENCE


IGNITE FLIGHT

ACADEMY
Pilots statistically have the highest job satisfaction, longevity, and most of all, fun at their job.
We Believe
Aviation Transforms Lives
for the Better.
Hear from our Chief Flight Instructor.
Ignite Flight Academy has trained hundreds of pilots and our team would love to help you achieve your dream and new career.
Connect with
Ignite Flight Academy