Launch your Pilot Career at Ignite Flight Academy & graduate in 11 Months!
Phase one :
Flight Training
Training for your pilot career will require you to earn a series of certificates and ratings that build on each other to increase your skills and abilities as a pilot. Below is a list of the standard ratings and certificates that a flight training student working toward a career in charter, airlines, or another similar pilot job would need to earn.
Begin Program with Zero Experience and Graduate in 11 Months
Private Pilot
The first step towards becoming an airline pilot is earning your Private Pilot Certificate.
Instrument Rating
Add an instrument rating to your private pilot certificate, which will allow you to fly in the clouds.
Commercial Pilot Certificate
The commercial pilot certificate will give you the experience and training to fly at a higher standard which ultimately allows you to get paid to fly! 
Certified Flight Instructor (CFI)
Becoming a Flight Instructor allows you to teach others how to fly!  Flight Instructing helps you really solidify all that you have learned. It's also the most common way that our graduates gain the flight experience needed to qualify for jobs like the airlines. 
Certified Flight Instructor- Instrument (CFII)
As a CFII,  you can help others earn their instrument rating, which allows you to instruct more advanced students.
Multi-Engine Rating
Multiengine rating allows you to operate larger and faster aircraft and gives you the required certification needed to transition into job opportunities flying aircraft with more than one engine. 
Multi-Engine Instructor
As a Multiengine Instructor, you will be able to teach pilots how to fly multiengine aircraft.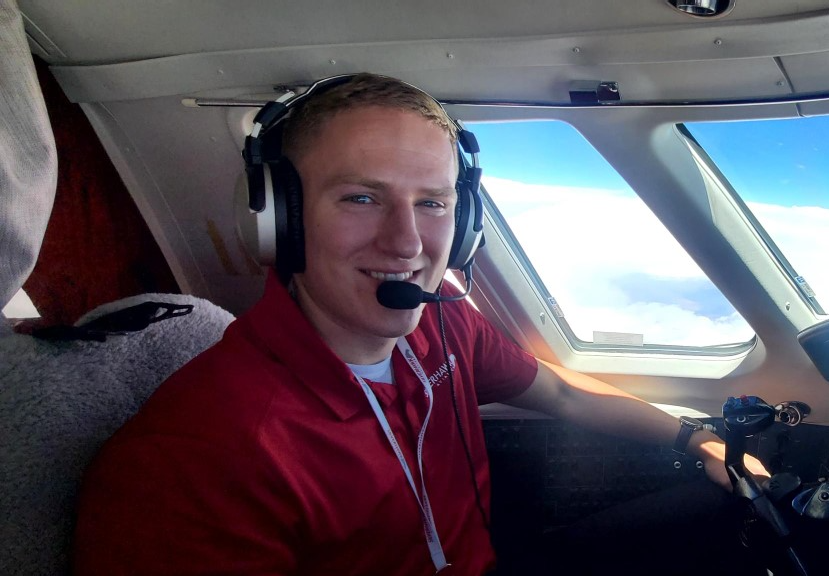 "I began my flying journey with Ignite Flight Academy a week after graduating high school. I had my first solo a month later and by the end of summer, I was headed off to college already holding my certificates. Now I fly Citation XLs as a SIC for Silverhawk Aviation. They charter private jets anywhere in the mainland U.S. Mexico, and the Caribbean. This has been a great journey."
Phase two :
Gain Experience
Certified Flight Instructors (CFIs) are consistently in high demand, and working as a CFI allows you to get paid while you invest in flight training students and log the 1,500 hours you need to be employed by commercial airlines. At this point in your own flight training, you should have about 250 to 278 hours of flight time.
Benefits can begin immediately after you begin working as a CFI.
average flight hours for new CFII / MEI
flight hours needed to work for airline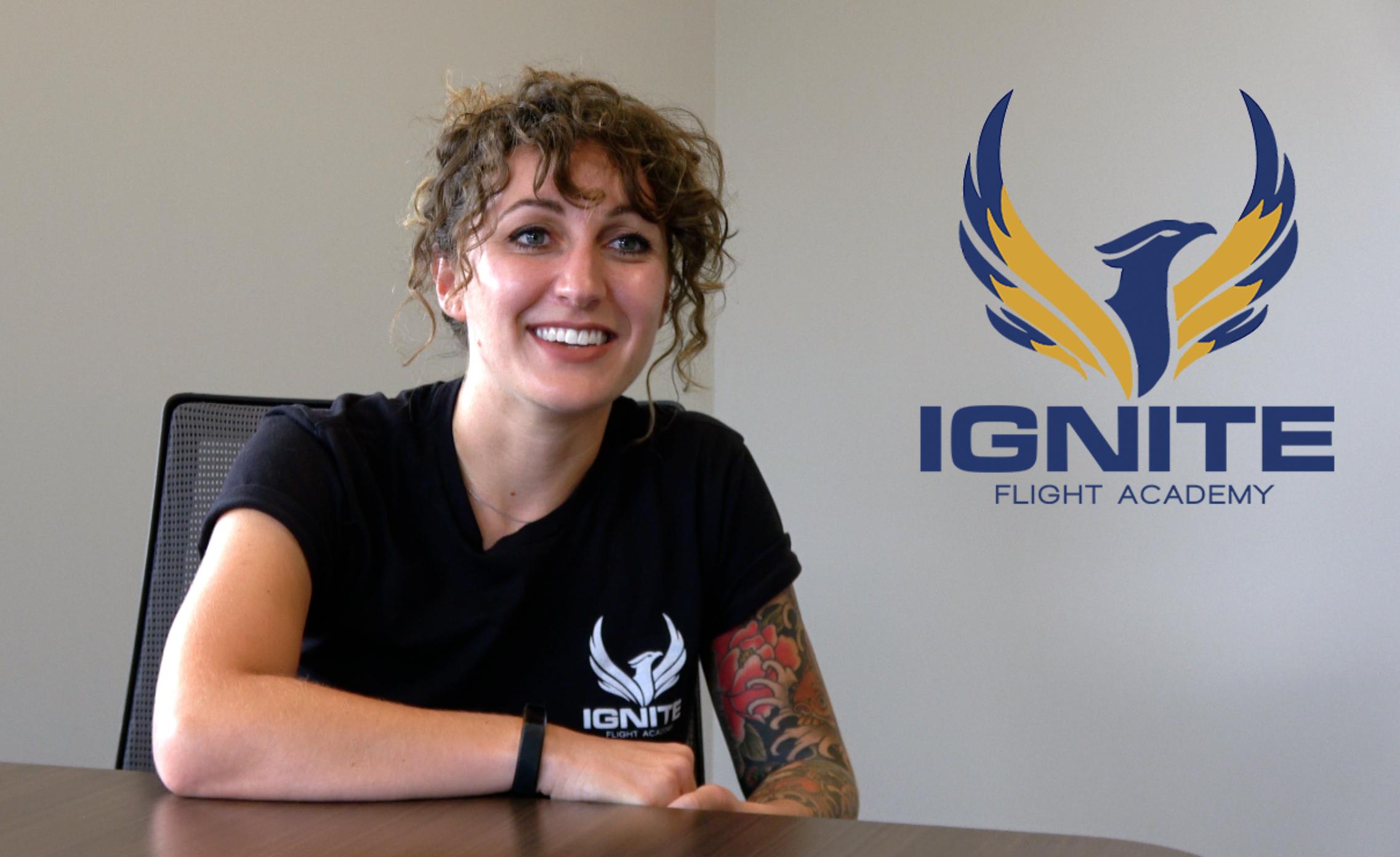 "I can't believe they're letting me do this! Being able to fly every day and becoming a Commercial Pilot is literally my dream coming true. Don't wait, follow your dreams."
Phase three :
career progression and Job placement
A final phase in our Professional Pilot Training Academy is career placement assistance. In addition to career progression opportunities at Ignite Flight and the relationships we have with our partner airlines, we also have a network of contacts within charter, law enforcement, freight, and other institutions who can help provide excellent career opportunities. It is our goal to help you achieve your pilot career goals and make informed decisions as you complete our program.
Career Options
TO CONSIDER