Launch your Pilot Career at Ignite Flight Academy & graduate in 11 Months!
GROWTH • challenge • ADVENTURE
Maybe you have always had a deep fascination and passion for flying… or maybe you're looking to change careers and find something with new challenges. Becoming a pilot involves rigorous training and ongoing learning, contributing to personal growth and development. The challenges faced, both in technical skills and handling different situations, provide a sense of accomplishment that is hard to replicate in other professions. Other benefits include:
For those with the will and drive to become a pilot, the rewards and the joy of flying can make it a highly fulfilling career choice – one with freedom and independence. At Ignite Flight, our passion is aviation and a love for helping people achieve their aviation dreams. The sky is the limit; whatever flying job appeals to you, now is the time.
three phases to becoming
a career pilot

Phase one:
Flight Training
Training for your pilot career will require you to earn a series of certificates and ratings that build on each other to increase your skills and abilities as a pilot. Our full-immersion program is a 40-60 hours, 6-days a week program. 

Phase Two:
Gain Experience
To gain the 1,500 flying hours you need to be eligible for employment by a commercial airline, we recommend becoming a Certified Flight Instructor, or a CFI, for short. There are two main reasons for this – one, CFIs are consistently in high demand and two, working as a CFI allows you to get paid while you log your hours.
At this end of flight training, (or phase one), you should have roughly 250–278 hours of flight time. 

Phase Three:
Job placement + career progression
Finding a career to fulfill your goals
We have strong relationships with our partner airlines and a network of contacts within charter, law enforcement, freight, and other institutions who can help provide excellent career opportunities. Our goal is to help you achieve your pilot career goals by making informed decisions as you graduate from our program and move on to the sky.
From commercial airlines to cargo operations, private jet companies, and charter services, there are diverse opportunities to build a successful and fulfilling career as a pilot.
Hear from Ignite Flight Recent Graduates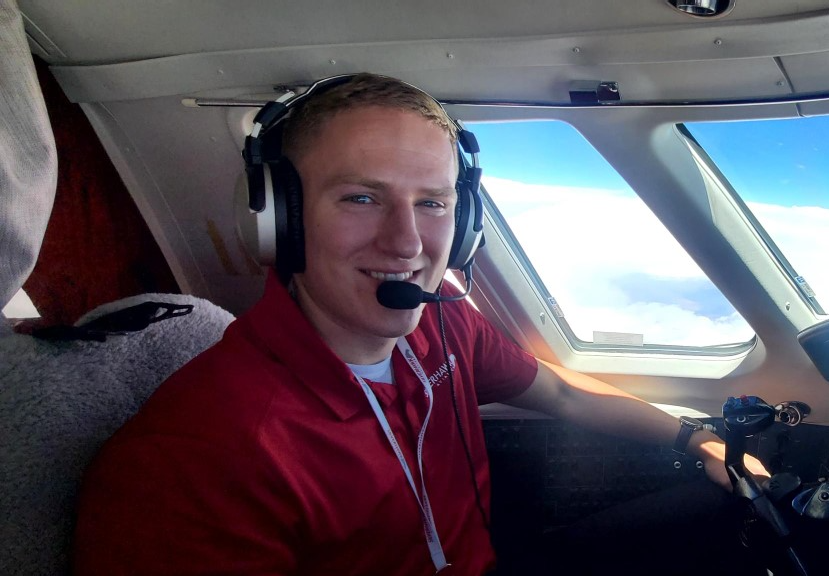 "I began my flying journey with Ignite Flight Academy a week after graduating high school. I had my first solo a month later and by the end of summer, I was headed off to college already holding my certificates. Now I fly Citation XLs as a SIC for Silverhawk Aviation. They charter private jets anywhere in the mainland U.S. Mexico, and the Caribbean. This has been a great journey." ~Elijah Smith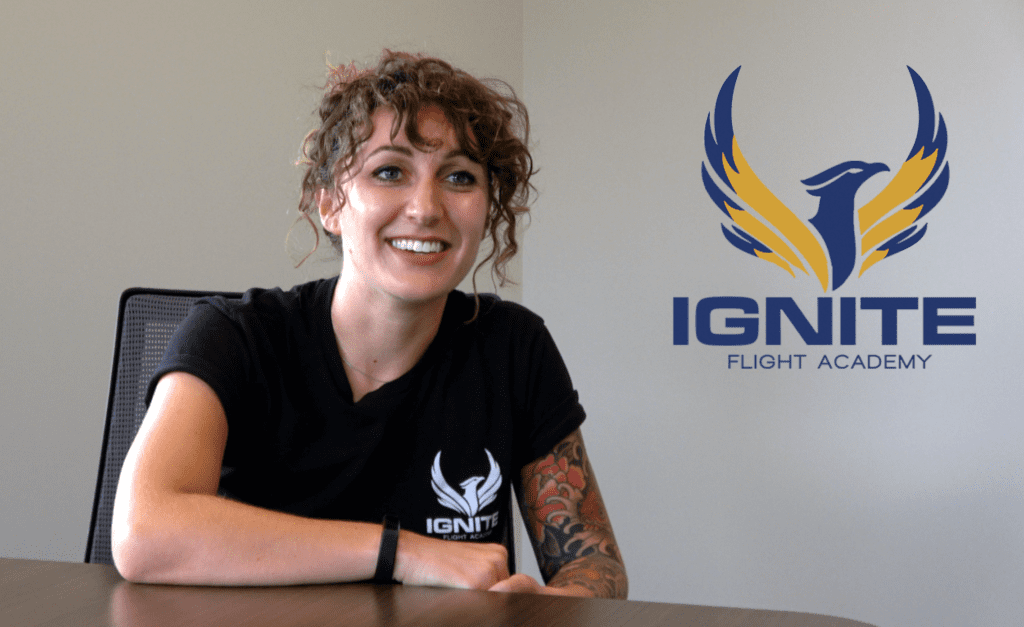 "I can't believe they're letting me do this! Being able to fly every day and becoming a Commercial Pilot is literally my dream coming true. Don't wait, follow your dreams." ~Kate