YOUR PILOT CAREER

STARTS HERE
Ignite Flight
Academy
YOUR PILOT CAREER

STARTS HERE
Ignite Flight
Academy
YOUR PILOT CAREER STARTS HERE!
COME JOIN US
Premier Flight Academy In Lincoln, Nebraska
BECOMING A COMMERCIAL PILOT
141 Programs - Standardized Fleet - New Facility

Students are not second to fuel/maintenance/charter customers.
TRAINING IS ALL WE DO!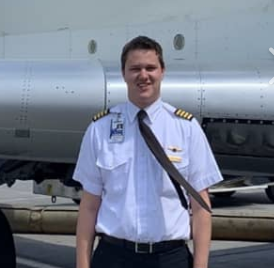 "At Ignite Flight, the instructors cared about me and made flying a lot more fun. I had a blast flying with my instructors!"
Pilots statistically have the highest job satisfaction, longevity and fun at their job.
A PASSION TO SERVE
OTHERS WITH
EXCELLENCE


IGNITE FLIGHT

ACADEMY
We have trained hundreds of pilots and would love to help you achieve your dream and new career.
 Your path to a professional pilot can be completed quickly as full immersion or part-time depending on your needs and goals.
Now is the best time to start your career or change careers and become a commercial pilot! The demand for professional pilots has never been greater and the benefits and pay have never been higher.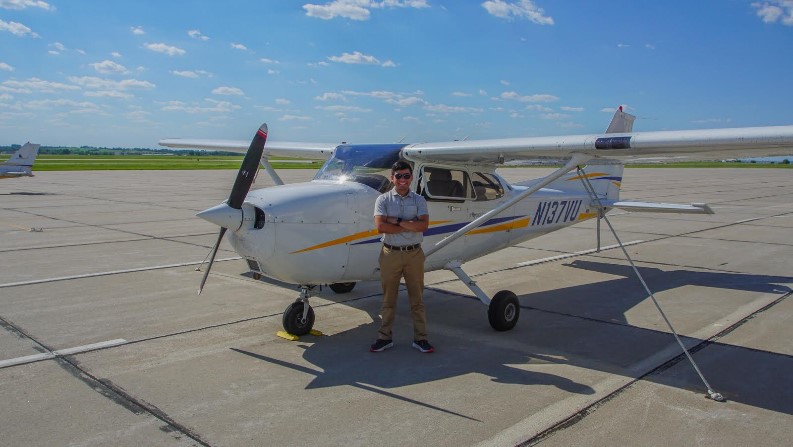 "My instructors at Ignite Flight Academy prepared me very well for the more challenging training I now receive. Safety and reliability were a big factor in my choice of a flight school, and I was always impressed with the standards held by Ignite."
Talk to our
Admissions Rep