Ignite Flight is a premier flight school in Lincoln, Nebraska, driven by a passion for aviation and a love for helping people achieve their aviation dreams. Our professional Pilot Academy offers pilot career training for airline, charter, corporate aviation, and more. We also provide recreational flight training. We are truly honored to inspire and enable your aviation dreams.
We were created with a love for people and a passion to serve.
WE INSPIRE, ENABLE AND TRANSFORM LIVES THROUGH AVIATION - ONE RELATIONSHIP, ONE FLIGHT, ONE STORY AT A TIME.
We follow four
simple core values: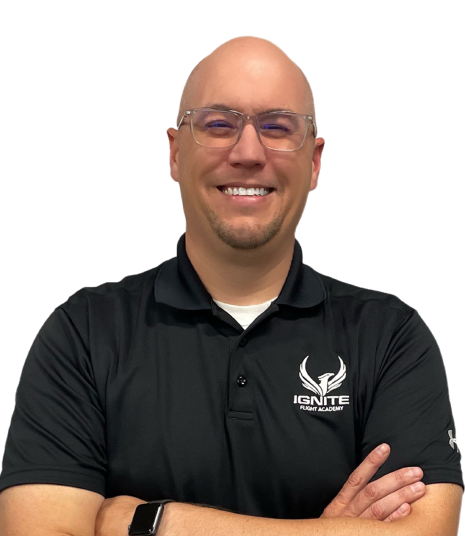 Bill got his start in the aviation industry working at a flight school while working on his certificates and ratings. In 2000, he earned his CFI and worked for a university flight training program. After that, he managed an FBO and sold new/used aircraft. Bill has always had an entrepreneurial spirit to him, which led him to start Ignite Flight Academy in 2004.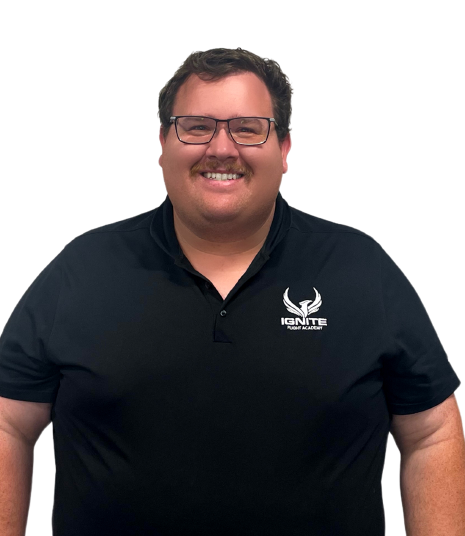 Eric's journey with Ignite Flight began as a customer back in 2008. He started flight training in a Cessna 172SP Skyhawk during his senior year of high school at Lincoln East and completed his private pilot certificate that July. In February 2011, Eric started an internship at Performance, which grew into a part time position.In 2012 Eric became the flight training manager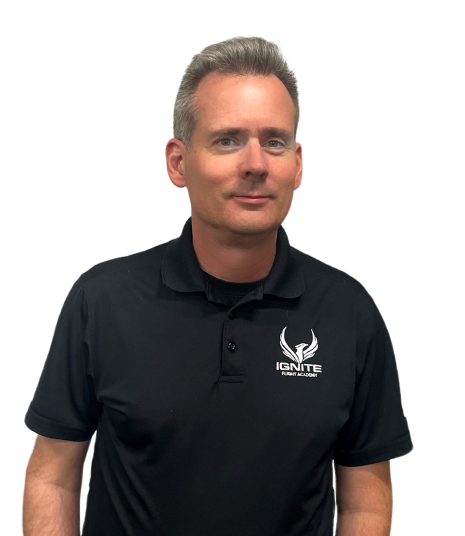 Rich came to Lincoln from the Pacific Northwest where he previously served as a lecturer, flight instructor, and eventually as the chief instructor in a collegiate aviation department.  The allure of a smaller, innovative, and relationship focused flight school is what drew him to Ignite Flight.
A Gold Seal instructor who has taught instrument, multiengine, and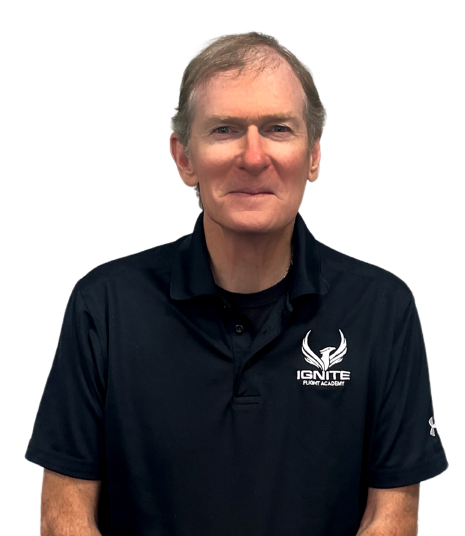 In 1974, attending Oklahoma State University, Jacob's interest in aviation took off. Now after 45 years in industry and counting, Jacob has been a Flight Instructor, Charter Pilot, Corporate Pilot, worked for over 5 different airlines, and so much more. Finally Jacob spent 23 years as an aviation safety inspector. Flew everything from small pistons to a Boeing 737.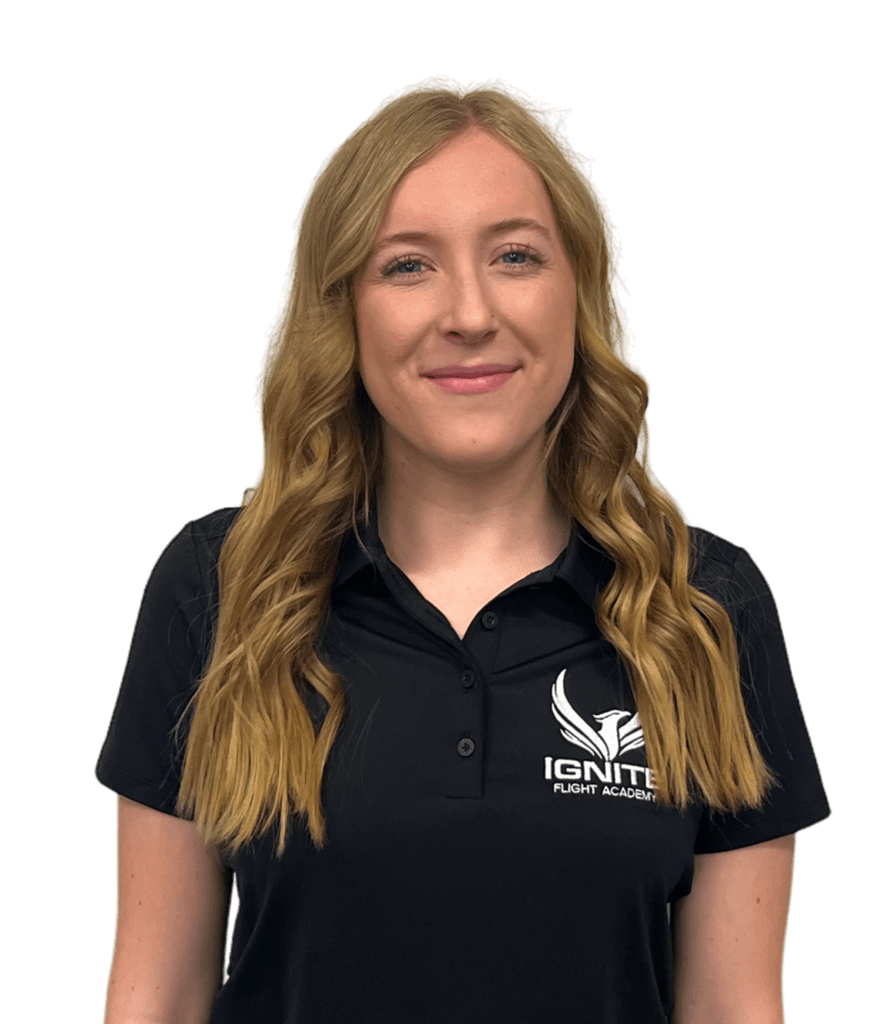 Raised in Lincoln, Nebraska, Molly has grown up to love the charm and culture of the Midwest. From a young age she has been immersed in the world of aviation, experiencing the thrill of flight through countless adventures with her dad. After a year of studying in Kansas City, she returned to Lincoln, where she joined the Ignite Flight family.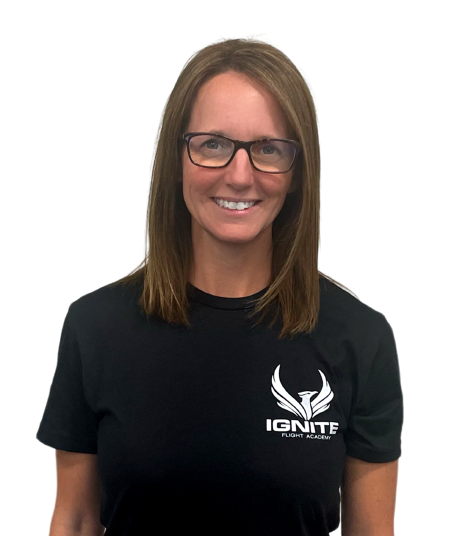 Sarah has been part of the Ignite Flight family since its founding in 2004. She is an integral part of the team as she is equipped with an extensive understanding of how the company operates behind the scenes. She handles all of Ignite's accounting and manages various other administrative tasks.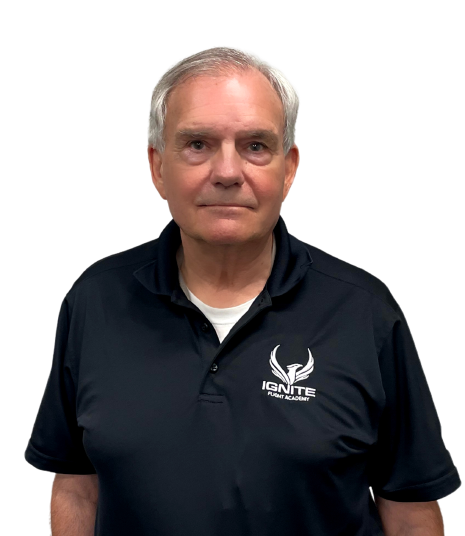 Aviation has been an enjoyable and challenging career for Greg since 1967. Flying allowed him to complete a bachelor's and master's degree. He has been fortunate to fly airliners and military aircraft, and has an ATP (Airline Transport Pilot Certificate).Greg is a gold seal flight instructor who is certified to teach instrument (CFII) and multi-engine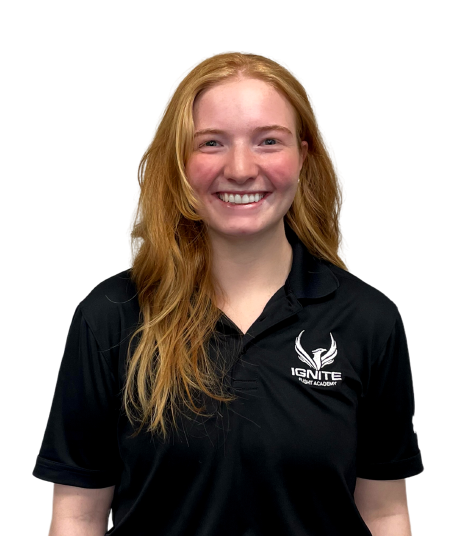 Born and raised in the Pacific Northwest, Sydney spent much of her time looking up towards the sky. Her passion for aviation grew while attending Central Washington University where she Majored in Commercial Aviation and trained towards her flight certificates. While not flying, Sydney enjoys being outside near the water with her dog Cooper. She is excited to share her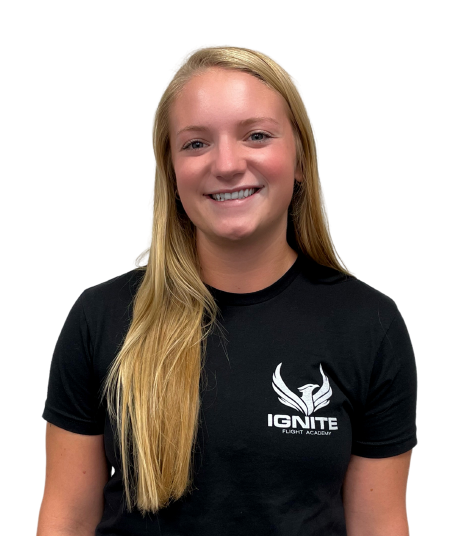 Sam joins us from a small town in Kansas where she grew up near Wichita, the capital of aviation. Coming from a family full of military pilots, it was no surprise that she would want to follow in their footsteps. After graduating from the University of Nebraska with a degree in Nutrition, Exercise and Health Sciences, Sam aspires to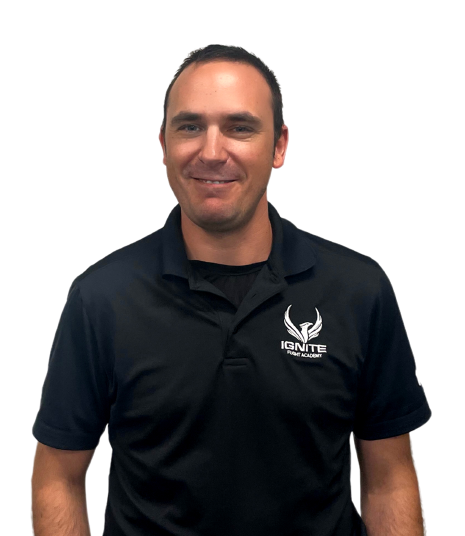 A transplant from the Pacific Northwest, Travis started flying over the vast forests and the beautiful coastal regions of Washington State. He continued his passion for flying through Central Washington University, earning more certificates and ratings along the way, until settling in as a flight instructor. Travis' favorite part of flying and instructing has been enjoying the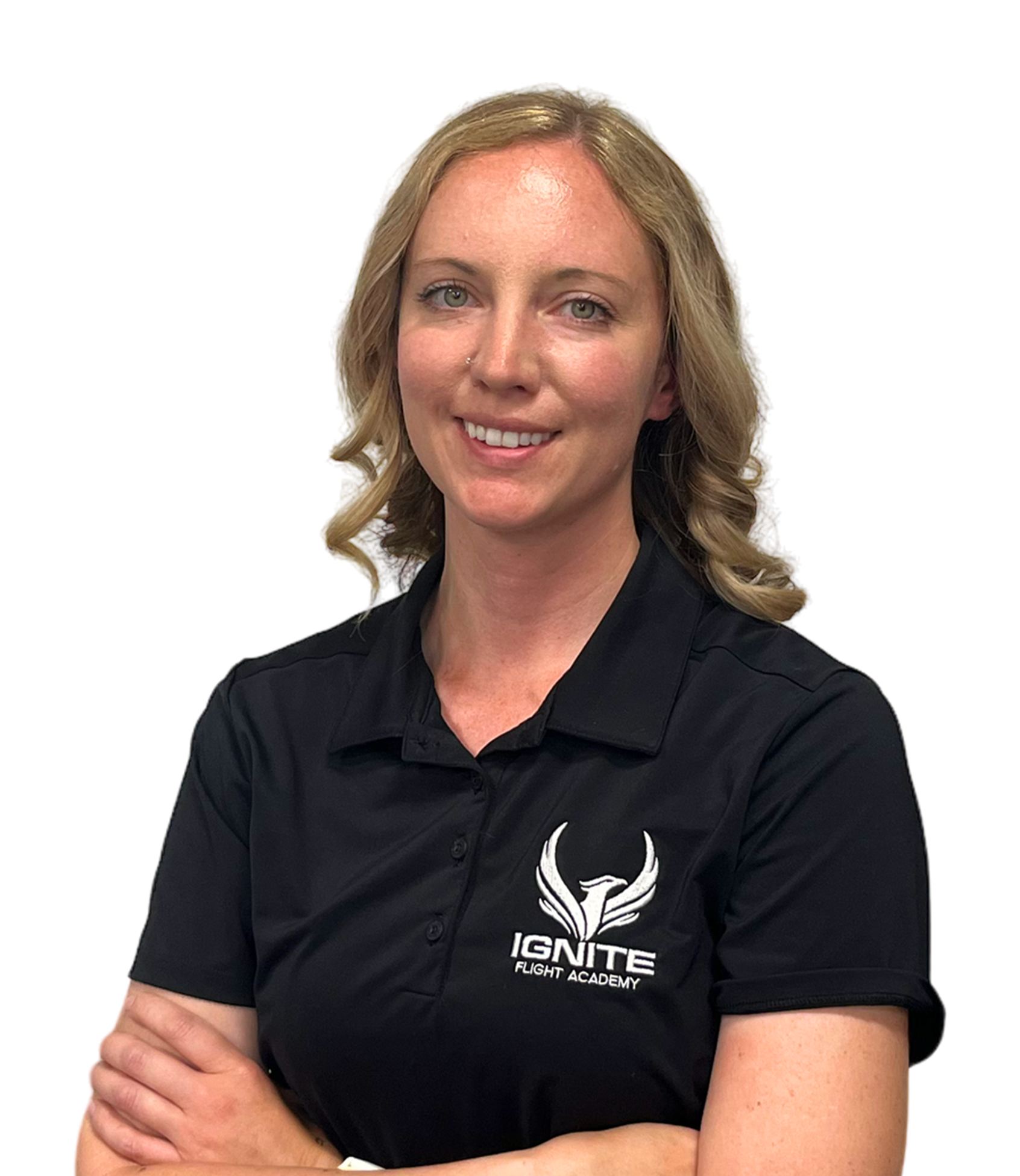 Torrey has always wanted to fly but did not realize it was possible until coming across the Ignite Flight Academy booth at an airshow. She signed up for a discovery flight and has been flying since. She attended UNL where she received a bachelor of science in nutrition and then completed a master's degree in leadership with Doane University.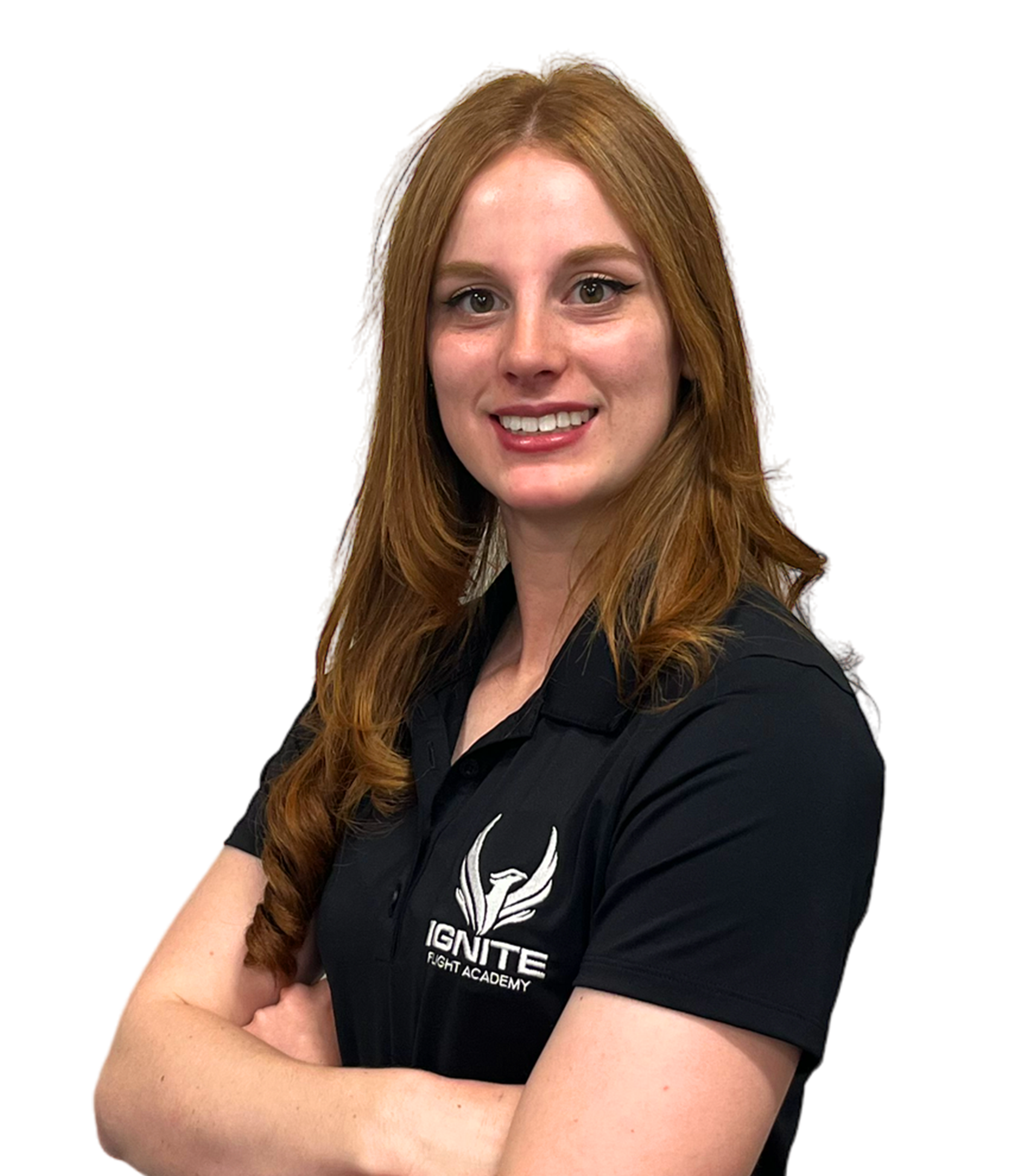 Madison Parde was born and raised in Ceresco, Nebraska. A small town fifteen minutes North of Lincoln.
She recently graduated from the University of Nebraska at Omaha with a degree in aviation with
a concentration in professional flight. She plans to pursue a career as an airline pilot.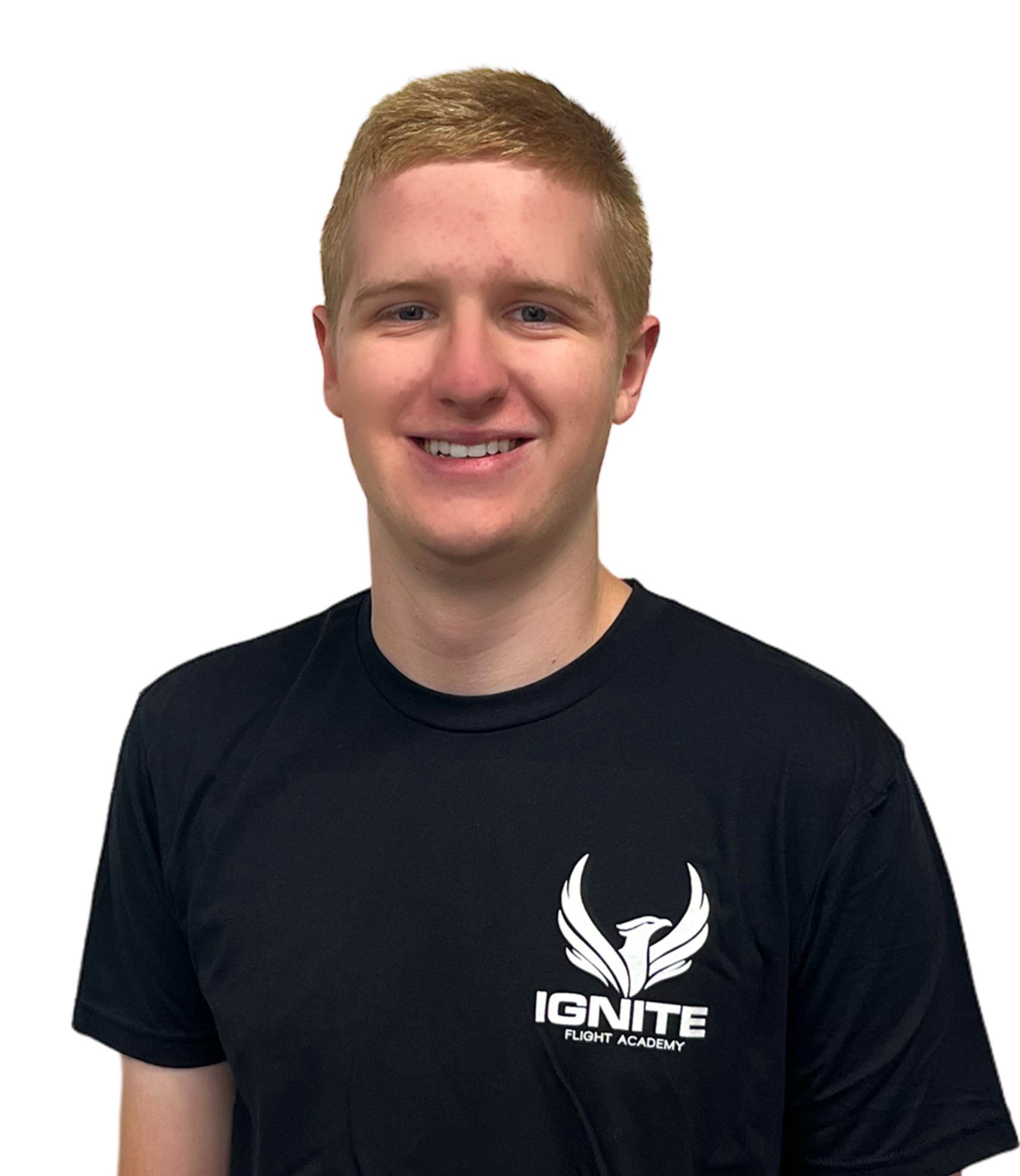 Tyler grew up in Eagle Nebraska and is currently a junior at Lincoln East High School- where he enjoys studying history and physics. He has loved aviation since a young age, and has recently started training at Ignite to obtain his private pilot certificate. Tyler has goals to continue on with his training past his private pilot certificate with the goal of becoming a professional pilot in the future.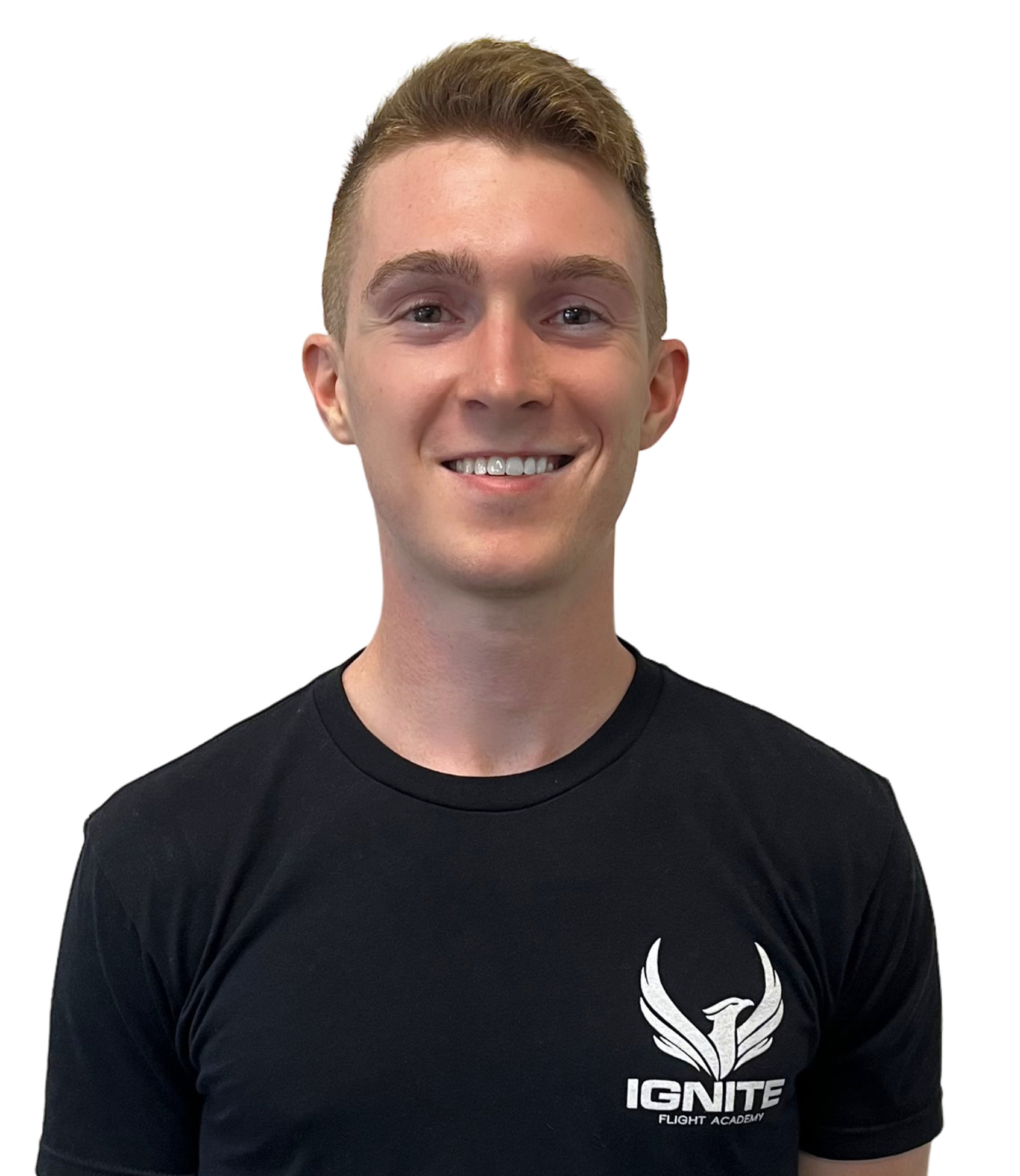 Grant was born and raised here in Lincoln and works part time while attending the University of Nebraska-Lincoln. Grant has spent his whole life with his eyes to skies and loved aviation since he was young. He earned his Private Pilot Certificate at Ignite in 2021 and started working with us in 2023. Grant is seeking a career in military aviation through the US Air Force, which he plans to commission into upon graduating from UNL.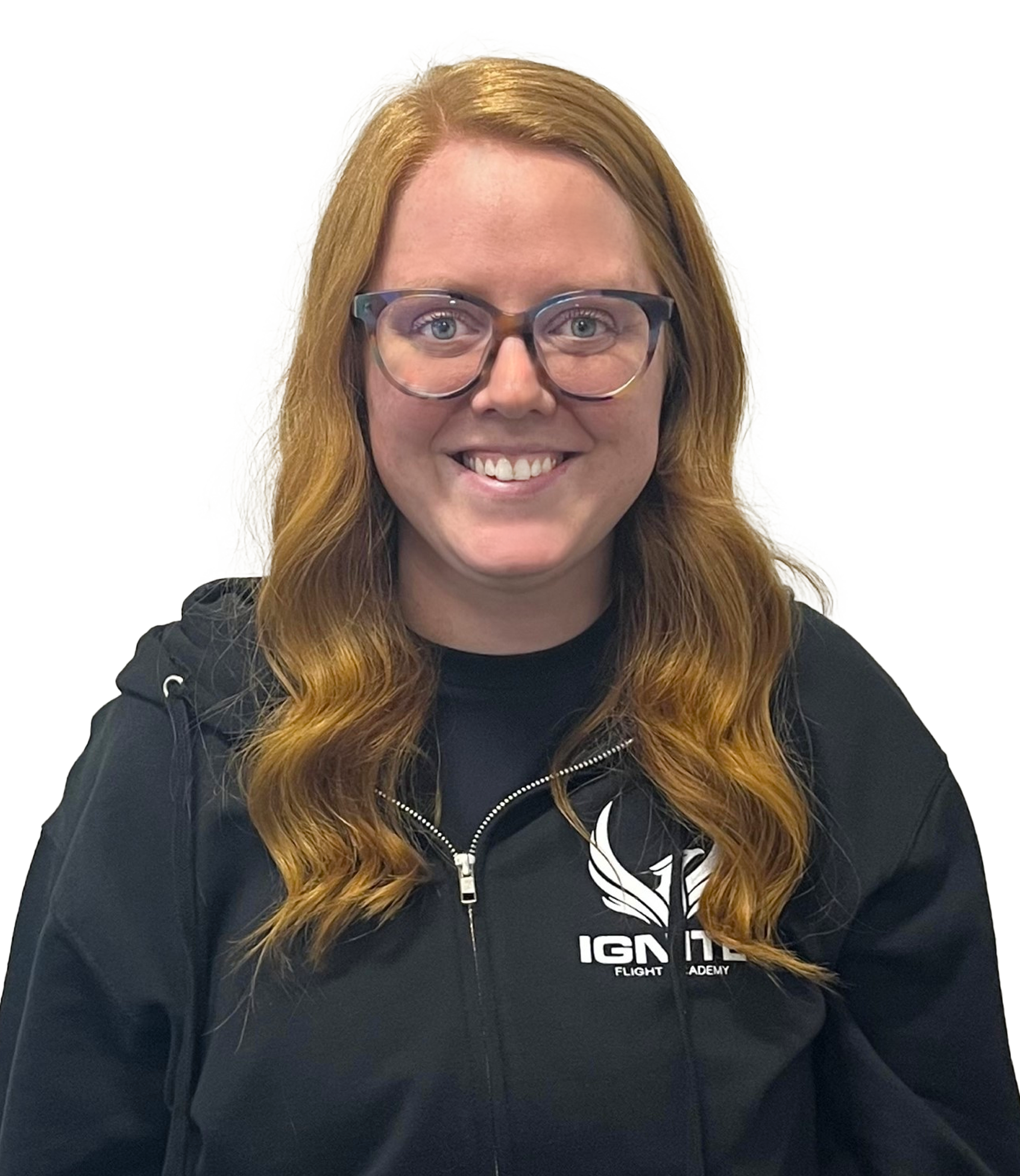 Hannah grew up in Rapid City, South Dakota where her father was stationed and served in the US Air Force. She joins the Ignite Flight family as an administrative assistant to help us better serve our customers. Hannah is passionate, motivated, and has a heart for helping people fulfill their purpose. When she's not at work, Hannah enjoys traveling to new places, babysitting, playing games, and binge-watching Friends.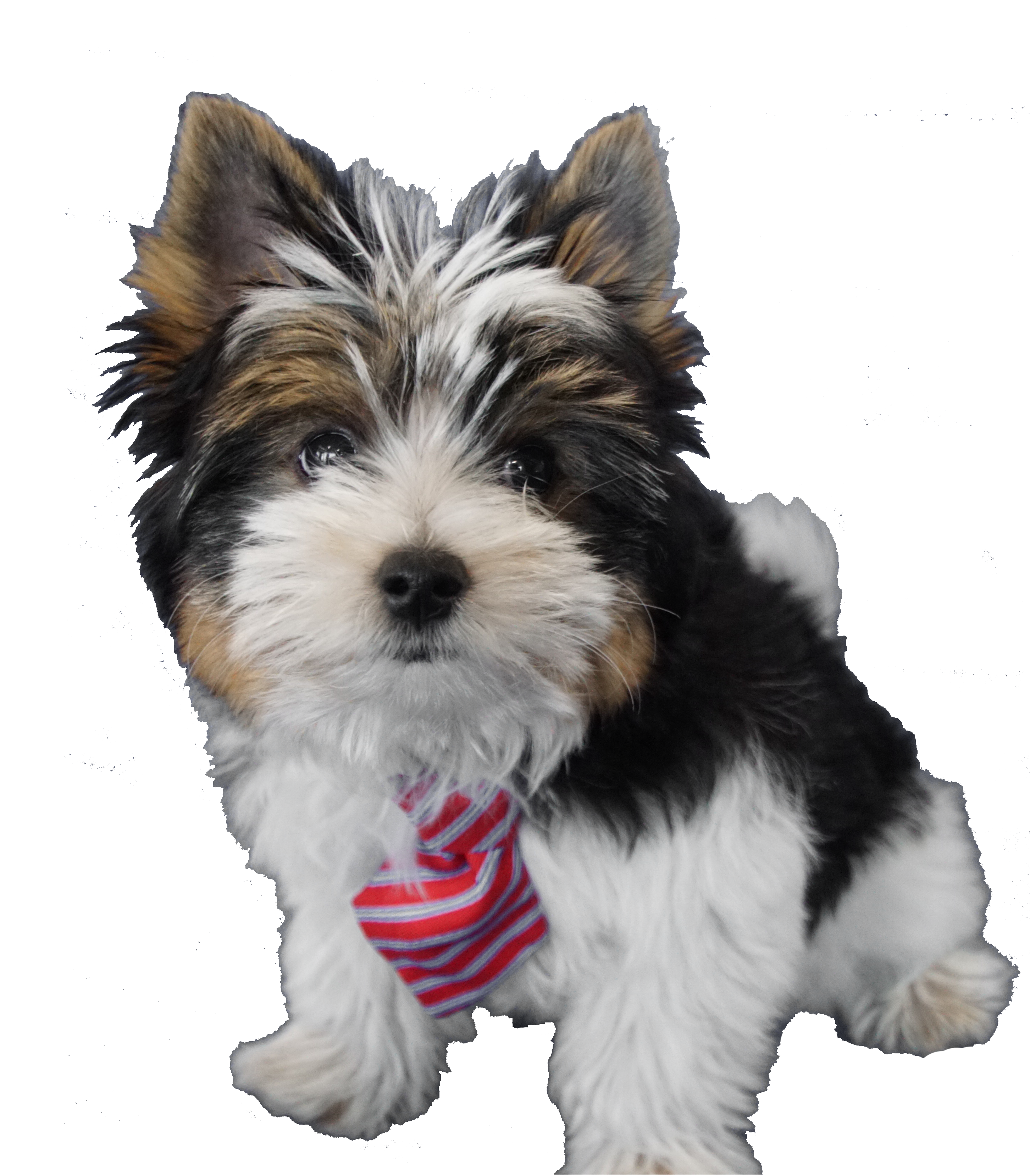 Joey can be found walking the halls of Ignite Flight Academy encouraging everyone and spreading sunshine everywhere! Joey's favorite thing to say is "woof".  
Home to the Nebraska State Capitol and the University of Nebraska, the city of Lincoln is a Midwestern community that appeals to young professionals because of its trendy shopping, nightlife, affordable housing options, trails and recreational opportunities, and highly rated restaurants.
What more could you want, right?