aircraft rental & training Fleet
Our modern aircraft rental and training fleet are carefully maintained to the highest standards of excellence.
With superior safety, and unmatched comfort, our modern training and rental fleet includes ten (10) matching, interchangeable Cessna 172 Skyhawks, a Piper PA44-180 Seminole, and a Cessna 172RG Cutlass.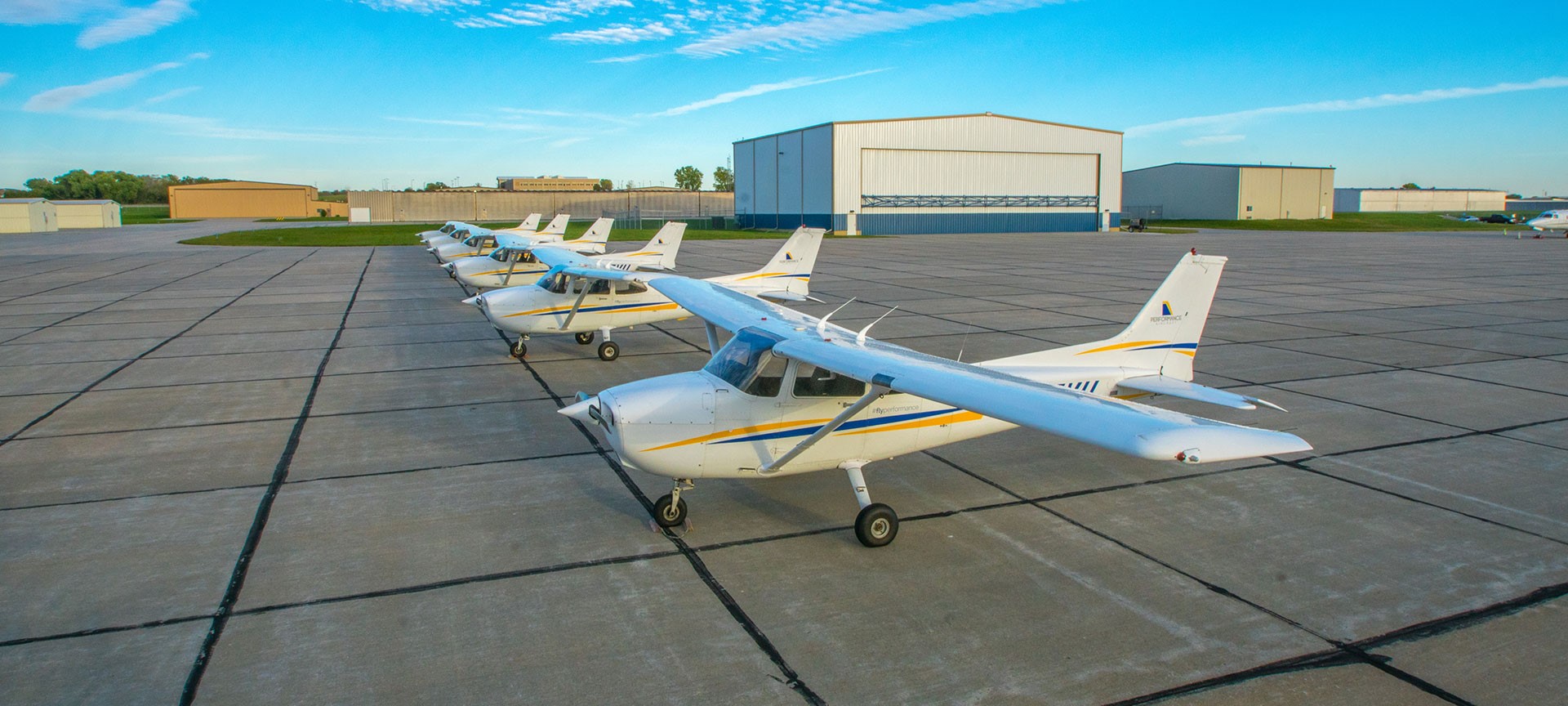 CESSNA 172R

SKYHAWK FLEET
Our modern fleet of ten (10) identical Cessna Skyhawks are meticulously maintained to the highest standards of excellence. This completely interchangeable fleet provides unmatched scheduling flexibility and features matching Garmin GTN 650 WAAS GPS, and GTX 330ES Transponder with ADS-B In and Out.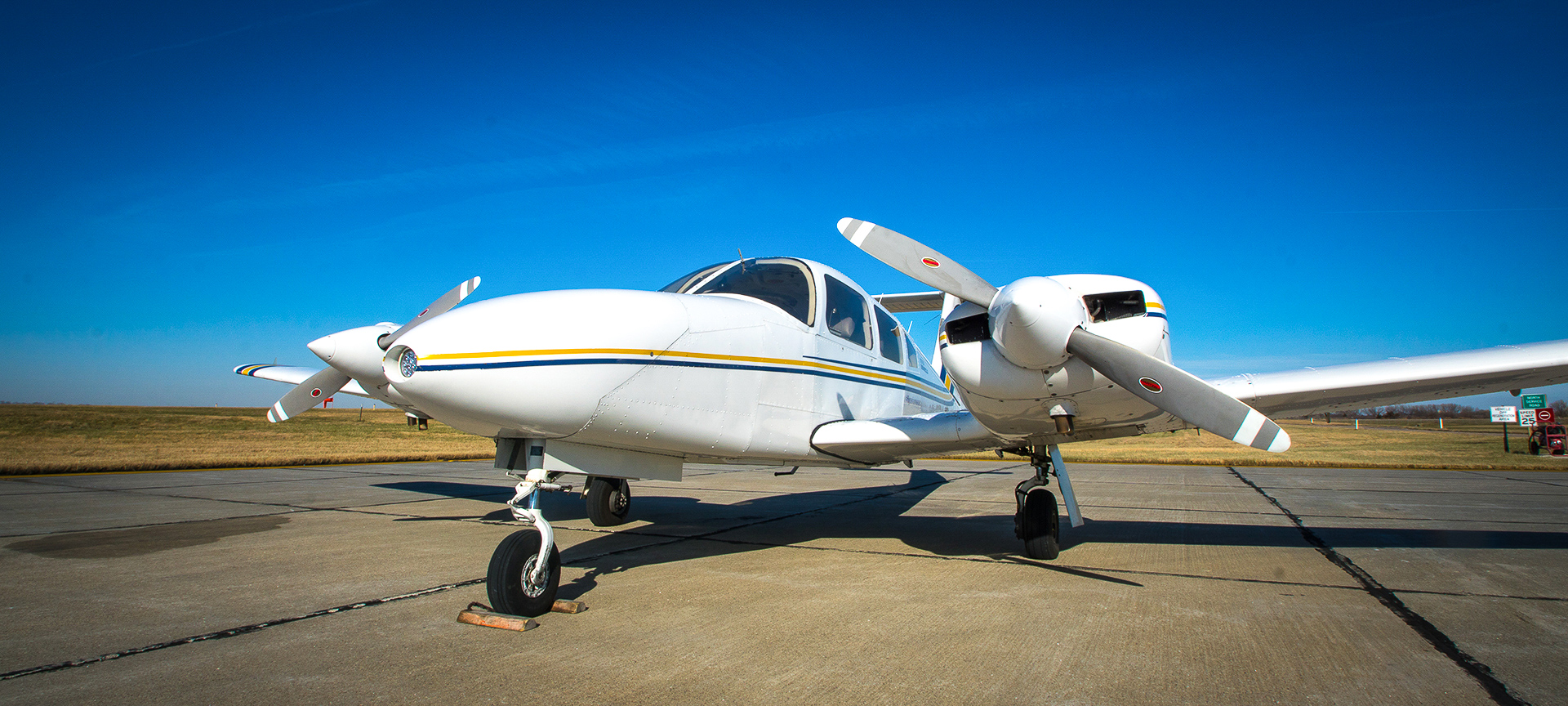 This Piper Seminole is easily the nicest multi-engine aircraft available in the region! Enjoy a beautiful, brand new interior, Garmin G500 PFD/MFD (Glass Panel), Garmin 650 Touchscreen GPS/Nav/Com, a newly-upgraded Garmin audio panel, and much more.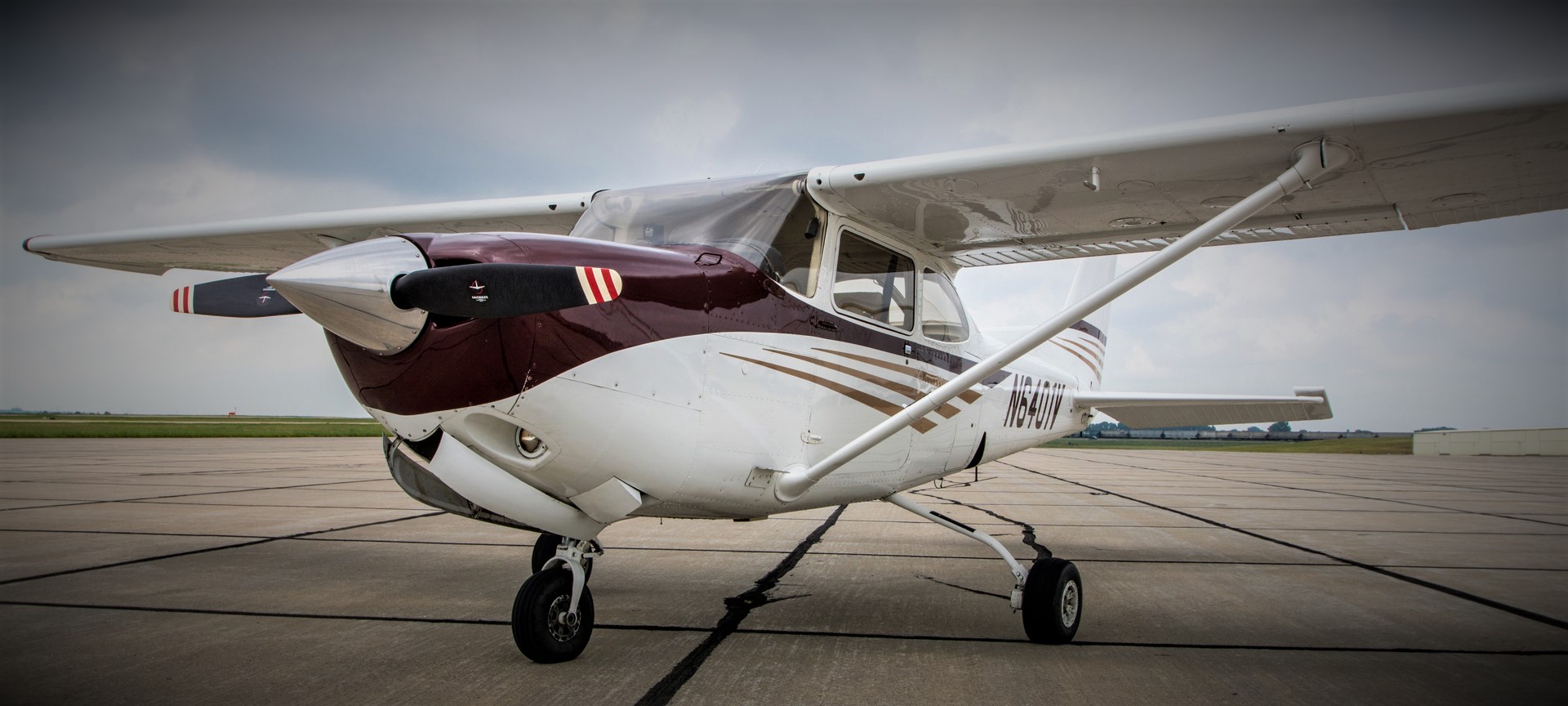 Available Only for Complex Flight Training.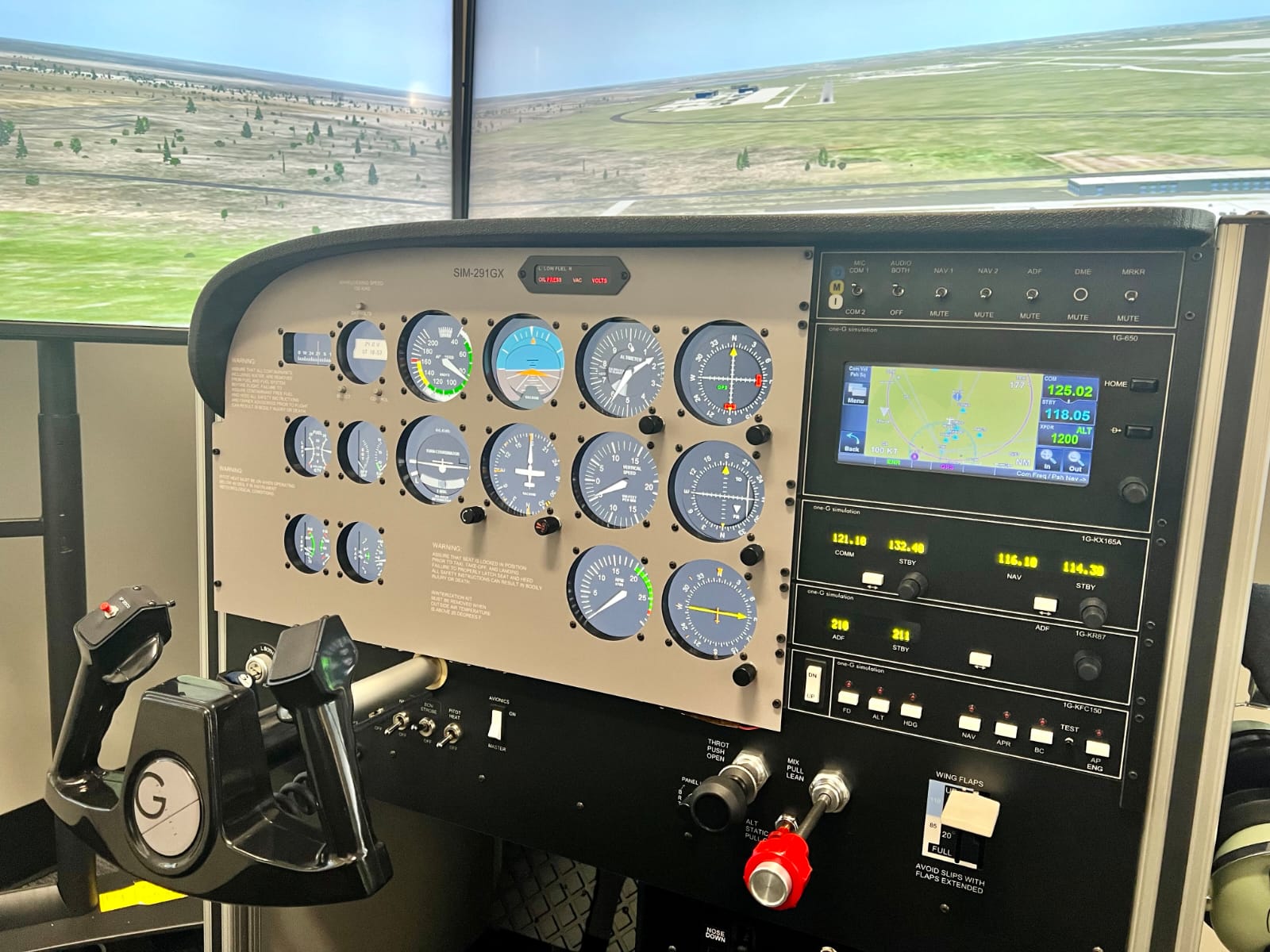 ONE-G Foundation 172

Flight Simulator
The best representation of the Cessna 172 in our fleet. FAA approved to log time towards a private pilot certificate or an instrument rating. Train quicker and learn more efficiently, saving you money and time.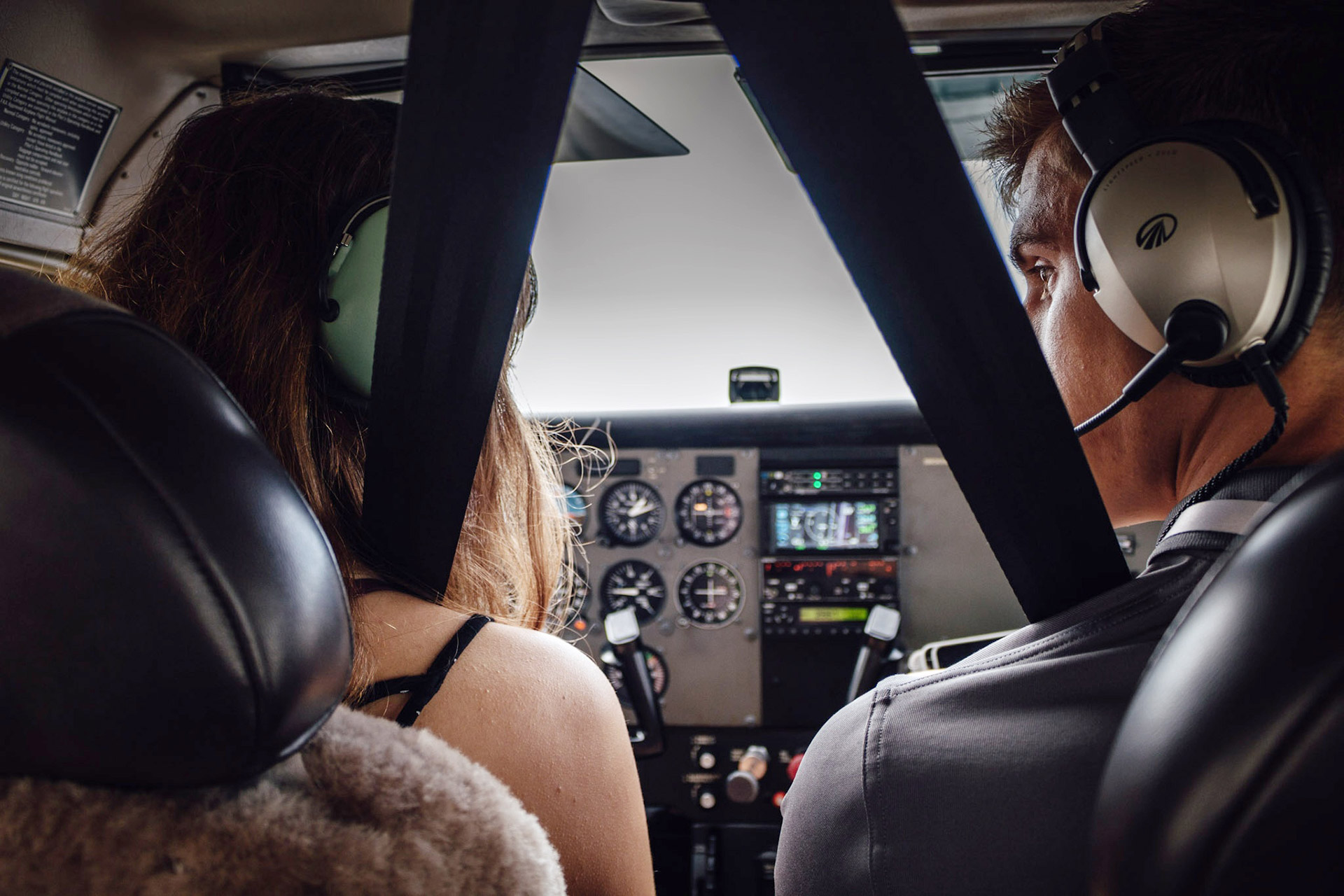 we can't imagine lowering our safety standards in order to lower our rental rates.
Our aircraft are maintained to the highest standards by a reputable Cessna and Piper Service Center. We spend more money on maintenance than most other flight schools in the area. This helps us maintain our exemplary, 100% accident-free safety record and ensure our customers enjoy a worry-free experience whenever they fly in our aircraft.