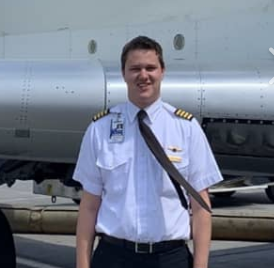 "At Ignite Flight, the instructors cared about me and made flying a lot more fun. I had a blast flying with my instructors!"
Whether you are working toward a career in aviation or wanting to gain multi-engine flying experience for personal reasons, we can help you complete any multi-engine training you desire and successfully obtain the ratings and certificates you need.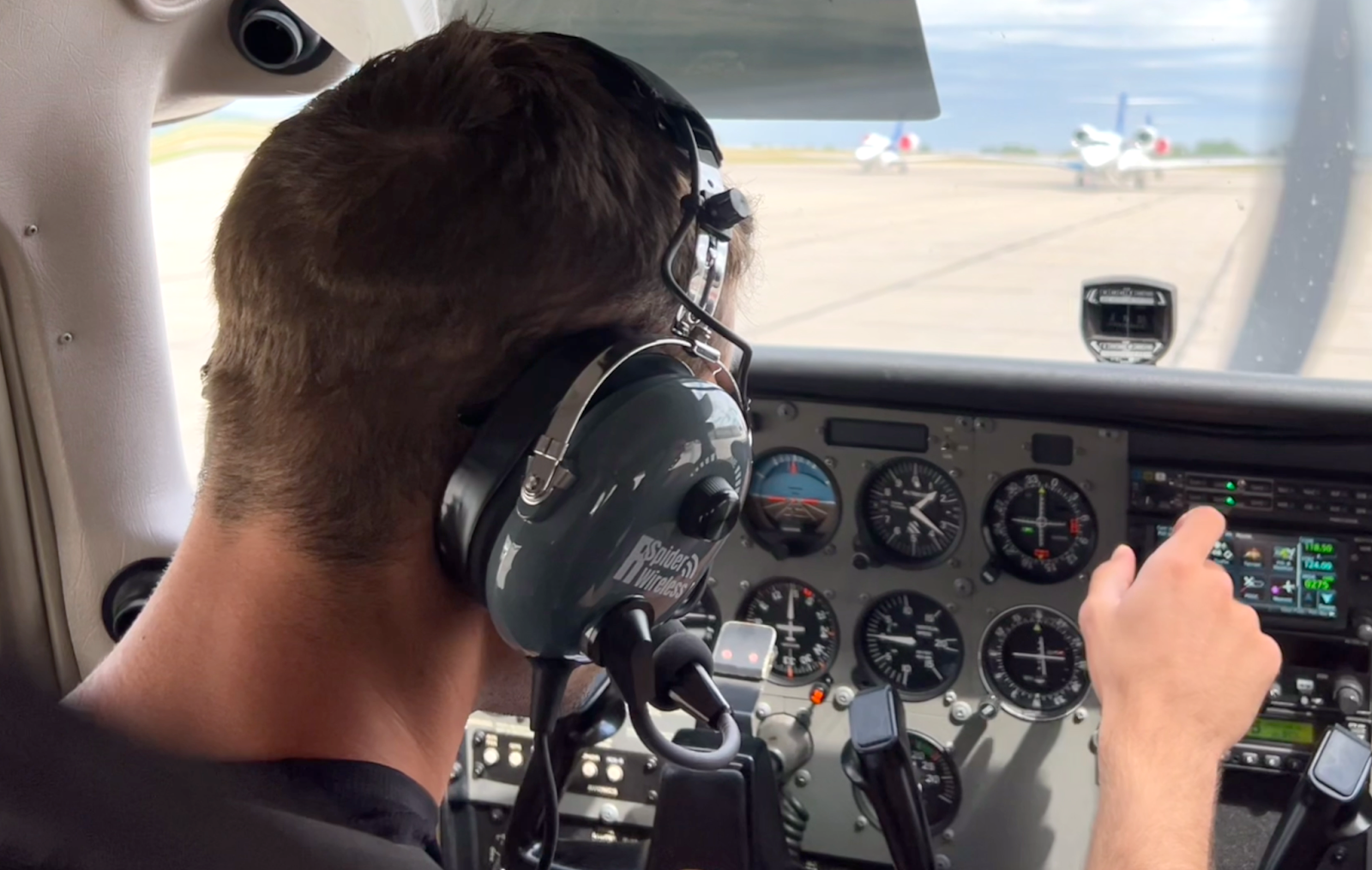 "Ever since I was a young boy I always wanted to be a pilot. Some things in my life delayed that until a few years ago when I decided to change careers and follow a dream. After asking and searching around, I was told Ignite Flight Academy was a great school to begin my flying career. They had a great course lined out with awesome instructors and I was able to get my private, instrument, and part of my commercial done in two years. Now I am an Ag Pilot in Ord, Nebraska working for Green Meadows Aviation."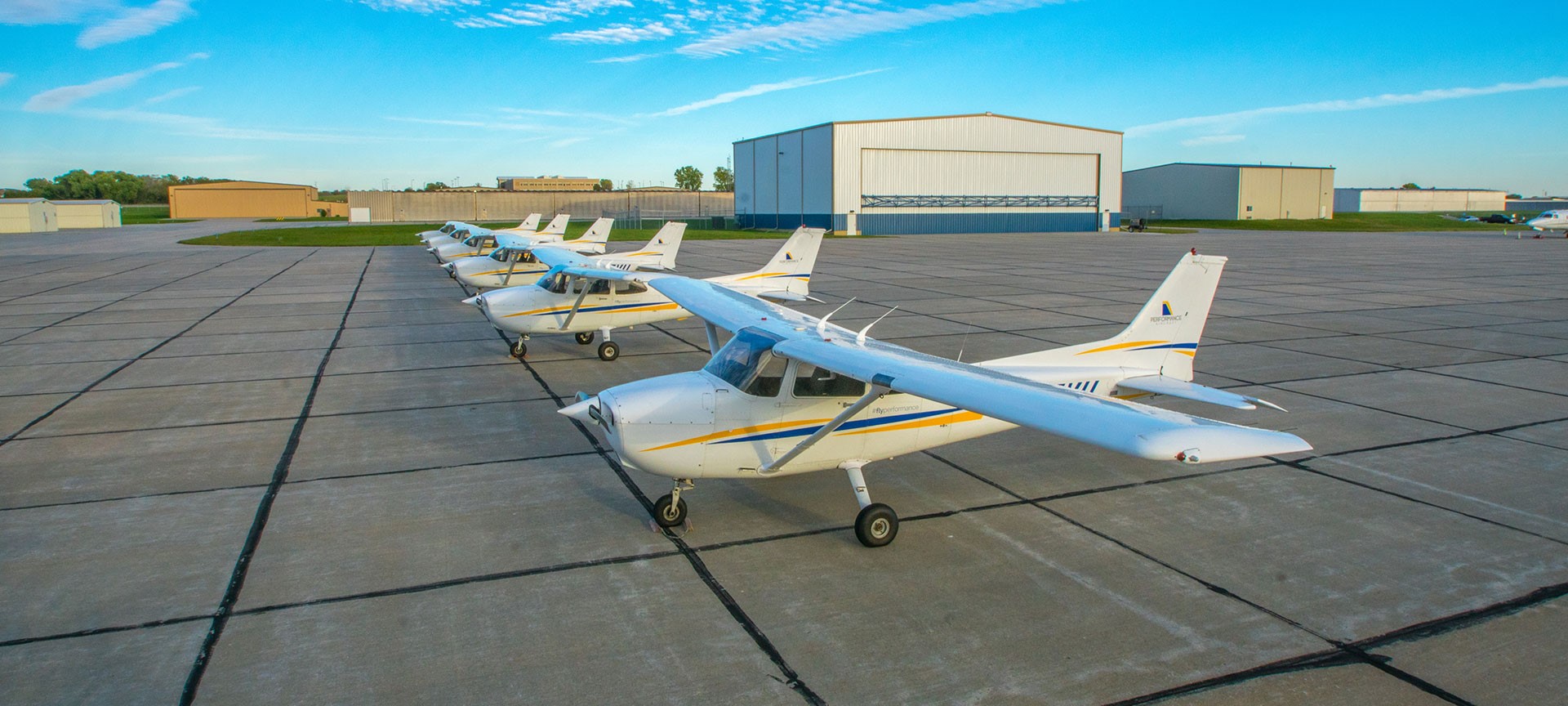 Our modern aircraft training and rental fleet is carefully maintained to the highest standards of excellence.
Featuring state-of-the-art avionics, superior safety, and unmatched comfort, our modern fleet includes: eight (8) matching, interchangeable Cessna 172 Skyhawks, a Piper PA44-180 Seminole, and more.
TALK TO OUR
ADMISSION REP